Little Binks is a new online clothing store for kids…with a difference. All the clothing is handmade, using vintage fabrics and recycled materials.
Eco friendly and unique….we like!
Little Binks is owned by Francis Binks who creates all the products in Cornwall. She says she started her handmade childrens clothing business from a love of vintage style, recycling and children's clothes.
As well as being one-off's (perfect for your fashion savvy little one), we love the fact that each item was once something else, be it a pair of jeans, t shirt or even a pair of curtains.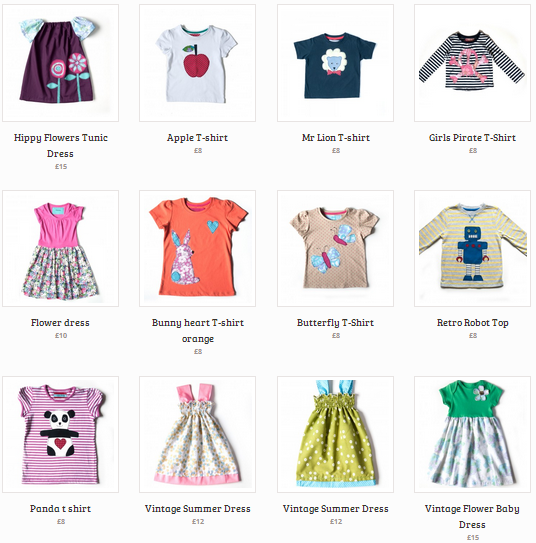 We love it for the 'magic' your kids will appreciate, as well as the obvious eco benefits.
Each item of clothing is totally unique and oozes retro and the range is comprehensive. Little Binks are on to something here, with the prices reasonable to say the least.
So, if you are looking for vintage clothing for kids that is a little bit different, you should check out Little Binks.