Did you know 8% of all UK births are premature? Any new parent of a premature baby has to contend with a range of emotions, unexpectedness and a heightened level of anxiety. What they do not need is issues with clothing and difficulties in finding something that will fit.
Tommy's The Baby Charity surveyed parents in February with 90% of parents stating that they felt there was not enough premature baby clothing on the high-street and 55% were worried that regular clothing would interfere with their baby's medical equipment.
The results of the survey led Tommy's to team up with George at Asda to launch the very first supermarket range of new premature baby clothes.
The premature clothes are suitable for newborn premature babies from 1lb to 5lbs – with 10% of all sales going to Tommy's.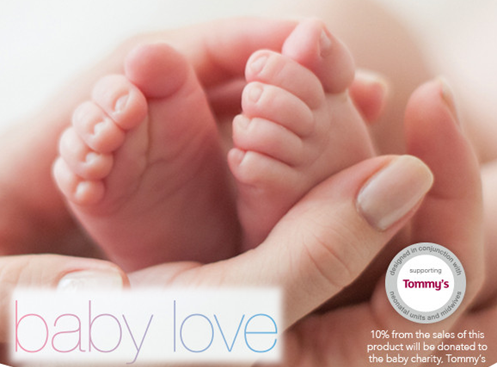 The range is available on-line as well as in 70 specifically pin-pointed Asda stores Nationwide that are all close to the nation's specialist neonatal hospitals.
The premature baby clothes range covers everything you need and comes with the added advantage of being very affordable – with prices starting from £3 for baby jackets and £5 for a three-pack of bodysuits.
Find out more about the premature baby clothing range HERE.