It's a fact of life that children are exposed to technology at an early age these days. But it's not always a bad thing – there are lots of safe sites where children can play stimulating and educational online games.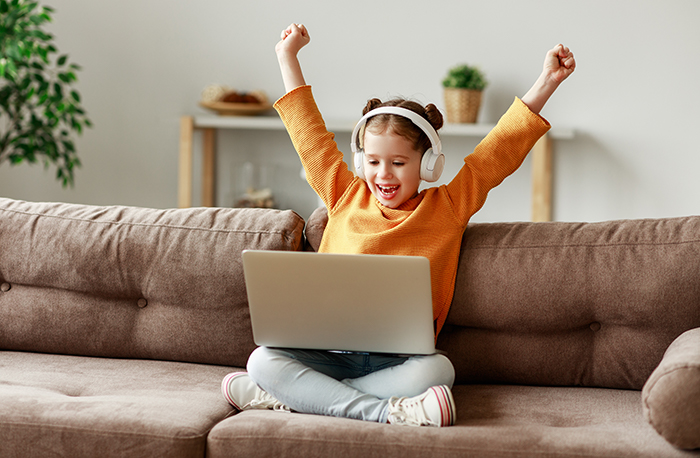 Boomerang
Home to many favourite children's cartoons, the Boomerang website offers lots of fun and free games for your little ones. Featuring well-known characters such as Scooby Doo, Tom and Jerry, Mr Bean and Looney Tunes, this is a great site for young children.
Visit the Boomerang website here!
Games.co.uk
This site is packed with lots of awesome online games for kids. With exciting animal games, spelling games and even games where your children can cook interactive meals, this is a place full of fun, education and adventure.
Learning the shapes
This is a great game for introducing young children to shapes, with the use of fun, colourful animated shape characters.
Try out the 'learning the shapes' game here!
CBeebies
The popular TV Channel's website is host to loads of fun games for children up to the age of six. Featuring lots of well-known characters, the games include number blocks, Mr Tumble's Rhyme Time and Octonauts Ocean Adventures.
Royal Society for the Protection of Birds (RSPB)
Making learning about nature fun, the RSPB website has lots of interactive games for children. From guessing which animal baby belongs to its parents, to feeding hungry chicks the right food, these games are great for all ages. You can even match the poo to the animal that did it!
Check out the RSPB website here!