In time, Paddington… could immediately tell a piece of genuine Spode china from an ordinary run-of-the-mill item of crockery. – Paddington Strikes a Chord, Michael Bond
Oh Paddington Bear, you and your marmalade sandwiches are adorable! Especially when printed on mugs, plates and bowls.
After years of admiration for Spode, he's finally come to visit the Spode family. In honour of the greatest British bear of all time, Spode has created two collections.
Paddington's London collection is a celebration of all things Paddington and all things British. Featuring iconic London scenes and Paddington Bear himself, this collection is ideal for a perfect Paddington breakfast – tea, toast and marmalade.
And the second collection is a new tea set for kids, a Nurseryware collection for Paddington's younger fan.
A delightful gift for newborns and tiny tots, this collection features phrases from the original books and scenes from the television series, covered in Paddington's sticky paw prints.
Paddington is especially keen on the double-handled mug as he says it's perfect for his paws.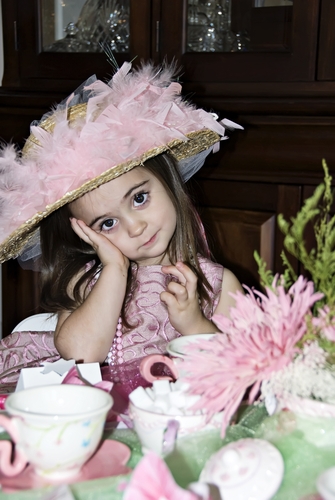 When I was a little girl I loved the idea of tea parties. I'd hold grand gatherings of tea and cake (well, pretend cake) for all my teddies. We'd chat, laugh, eat and make merry.
I hope that my little girl loves tea parties as much as I did and I hope that I am lucky enough to get an invite to one. Perhaps a Paddington tea set would encourage her a little…
… and a tea set for mum would also be nice!
For more info on the Paddington collection visit Spode.co.uk.