Technology is all around us, in every walk of life, and continues to advance at speed. For parents, this can be challenging and often overwhelming. Worrying comes naturally to parents, and the potential dangers of the digital age can be frightening.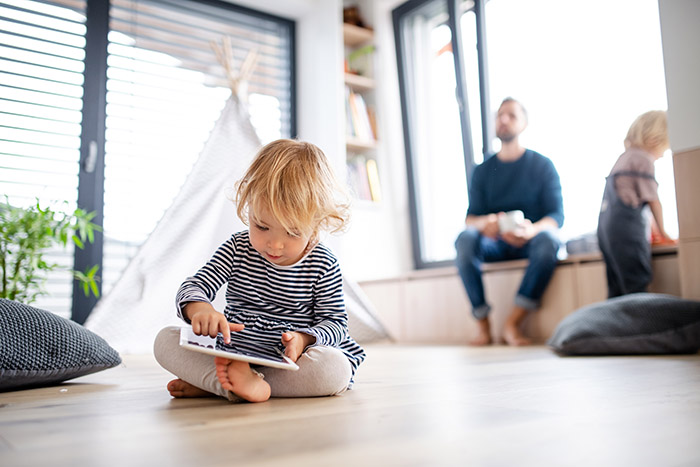 While we hear a lot of the negative aspects of technology, it also has a vast amount to offer – we now have countless ways to connect with people (something that has been a lifeline for many during recent months), and access to amazing ways to create, learn and share. For young minds, this is exciting and a great opportunity.
But, how do you make sure your children reap the best of technology and protect them from the negatives at the same time? One way is to stay relevant as parents and understand the world they are growing up in and the challenges they may face. Taking time to talk to your children, take an interest in current trends and engaging with them in their digital playground can give parents a whole new perspective about what they enjoy. This can also put you in a better position to set relevant boundaries and help children to understand them. If you have a good understanding of the way children use technology and what it's capable of, you'll be able to help them use it safely and smartly.
While parents may often get nostalgic about the days when screens weren't such a huge part of our lives, there's no denying the role technology is playing – and will continue to play – in the lives of children.