When it comes to parenting, people have many different ideas, but there are no right or wrongs. As your parenting journey evolves, you'll find particular ways of doing things that work for you, your child and the rest of your family.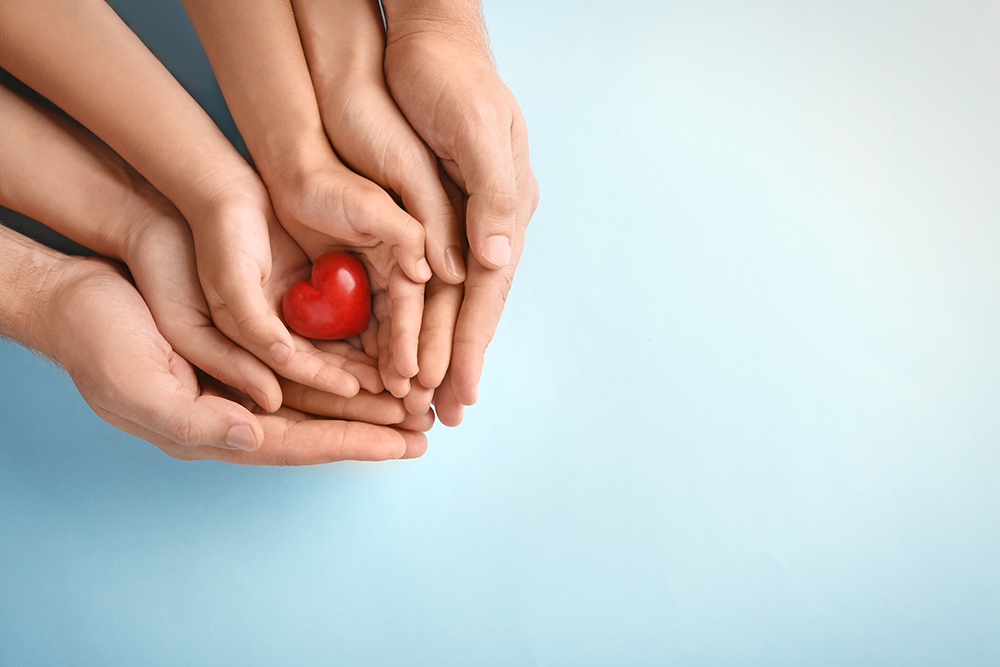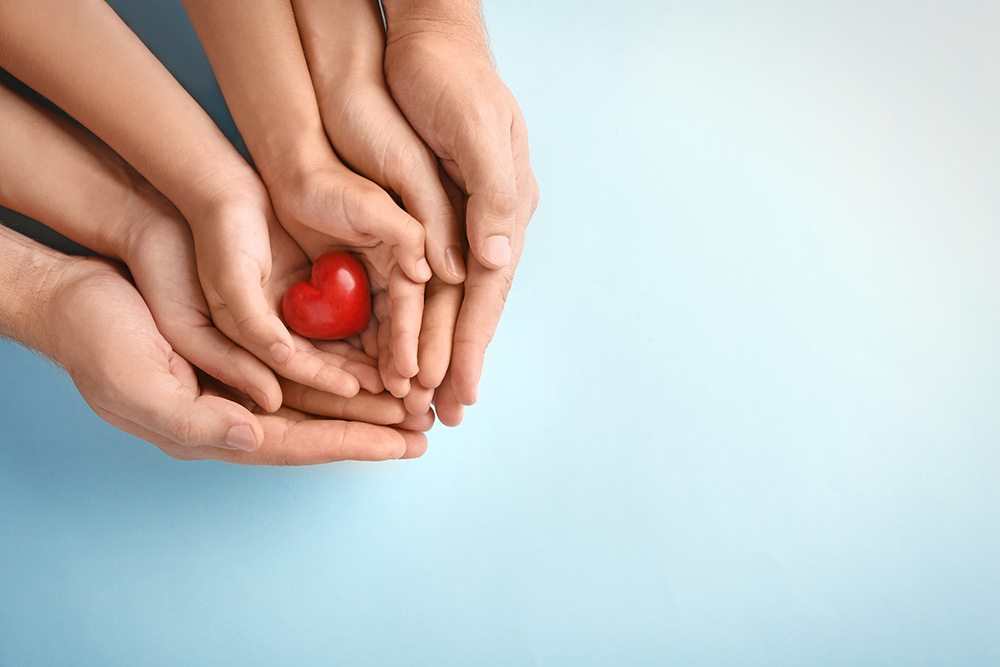 When you're bringing up a child together with your partner, the most important thing you can do is work as a team.  Even if you have differing opinions, agreeing on your approach to parenting and supporting each other may require compromises. This may include decisions like bedtimes, discipline, nutrition, managing the house and chores.
Working together as a team as parents can also influence your children – when they see you as a team that works together, it can encourage respectful communication and building healthy relationships.
Not only will your children benefit from parenting teamwork, so will you and your partner. It may help you feel happier, confident and satisfied with your parenting abilities. It's also important to make sure you put time and effort into maintaining a healthy relationship with your partner through the ups and downs of having children.
Juggling the stress and daily duties of parenthood can place demands on a relationship. Making 'couple time' wherever possible can help you both feel closer to each other, more supported and allow parenting together to be more enjoyable.
Unless you're some kind of 'super-couple', there will likely be times when you disagree on things. Sometimes this could be something trivial but learning to compromise is a vital skill to hone when becoming a parent, along with knowing when to just 'let it go'. This is sometimes easier said than done when you may be utterly exhausted, but it can make life a whole lot simpler.
Talk to each other, help each other out – you're never going to agree on everything! In among all the chaos of life, don't lose your sense of humour. If it's a choice between laughing or crying, always choose to laugh.