People from all walks of life sometimes have to go away for work, whether it be for a couple of weeks here and there or for months at a time. As a parent, this can be hard. Not only will you miss your partner, you'll also be spending a lot of your time 'going solo'. Children will also miss the parent that works away and it may take time to adjust to a new way of life.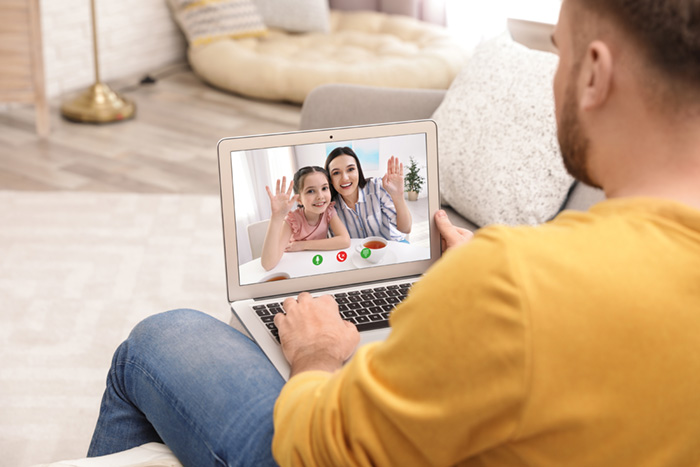 Here are some tips to help families when one of the parents works away.
Have a routine
Establish a routine and keep it consistent while your partner is working away and when they are at home. This will help children to settle.
Communicate often
Talk as often as you can to your partner, with and without your children. Keep this communication going whenever they are home too.
Find support
While at the moment you may feel alone without family around you, there are lots of online support networks where you can talk to other parents who are in the same situation.
Make 'you' time
Schedule in time for you. Parenting alone can be challenging, so it's important to take a little time for yourself, to re-charge.
Involve your partner
It will also be hard for your partner to be away from their family and they may feel their role is redundant. Keep them involved and make plans and decisions together.
Avoid distractions
When you and your children speak to your partner, turn the telly off and anything else that might distract your little ones. This way they can focus on the call and your partner will feel wanted and loved.
Have virtual playtime
Just because the parent working away is on a screen, it doesn't mean they can't still play with your children. Make up games, do arts and crafts together – with a little imagination it can be just like they're in the room with you.