Postpartum depression is largely accepted as the realm of the mother; but science proves otherwise. Chantelle Bacchus, solicitor in the Child Brain Injury team at Bolt Burdon Kemp, delves deeper into the unchartered world of depressed newbie dads.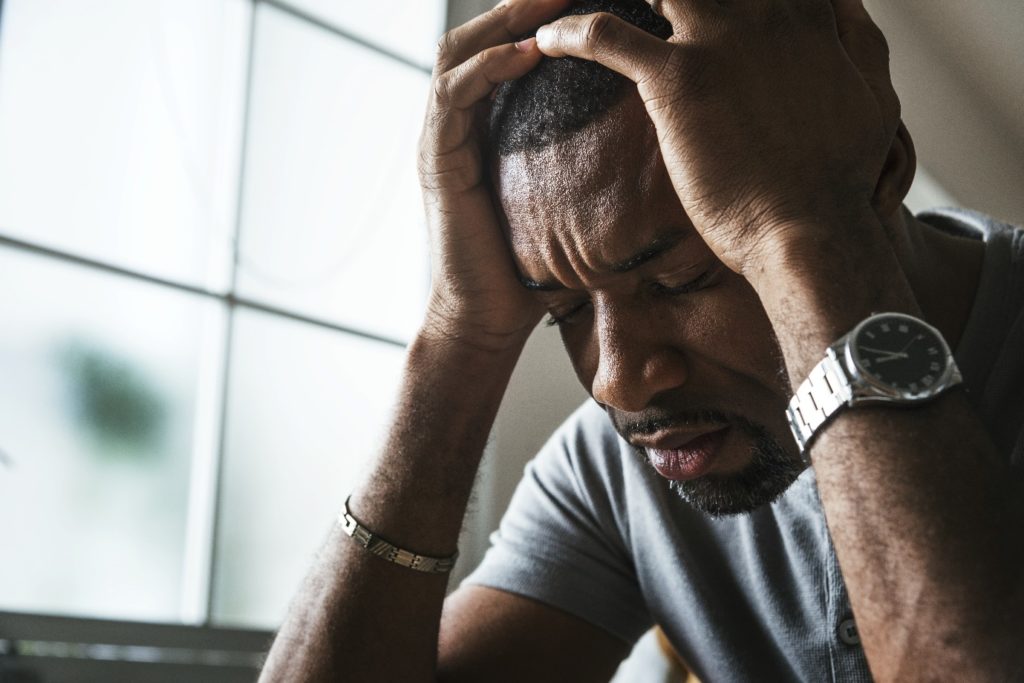 As a Child Brain Injury lawyer, Chantelle sees first-hand how the trauma of complicated births can impact mothers and fathers.
"In our cases, dads have witnessed the complicated birth of their child and are often trying to hold steady in the aftermath whilst their child (and possibly partner) are fighting to survive what might have been a very traumatic experience," says Chantelle. "Yet no-one recognises that dad too might be in dire need of some counselling," she explains.
A stunning National Childbirth Trust statistic of 2013/2014 revealed that almost 40% of first-time fathers in the UK had concerns about their mental health, with 10% exhibiting the markers of post-natal depression.
Beyond the public's limited awareness of the condition in paternal circles, the most worrying factor is the lack of professional provision for men post-birth. Currently, there are no guidelines for dads to follow when it comes to postpartum mental recovery—only clear NICE guidelines for new mums.
Chantelle points out that while a complicated birth involving severe injury would obviously create psychological distress for parents, routine births can also shell-shock mothers and fathers; the point being that short to long-term support should be a given for both partners.
Chantelle stresses:
"Equal support needs to be available now that paternal depression is becoming widely recognised; early intervention and a lack of stigma is key. All too often I hear of men not recognising their issues or worse, suffering and not seeking help.
The pressure on new parents is great especially when they may be caring for a poorly child. This is why mental health screening is vital. With discussion of mental health entering the mainstream, attitudes are changing but there is still lots more work to be done."
Via babylondon