When you become a mum, you can sometimes feel like you've lost your identity. You spend so much time looking after another little person that it can be easy to forget about looking after yourself. It's important to try and find time to step away from being 'mum' and give yourself a little time too.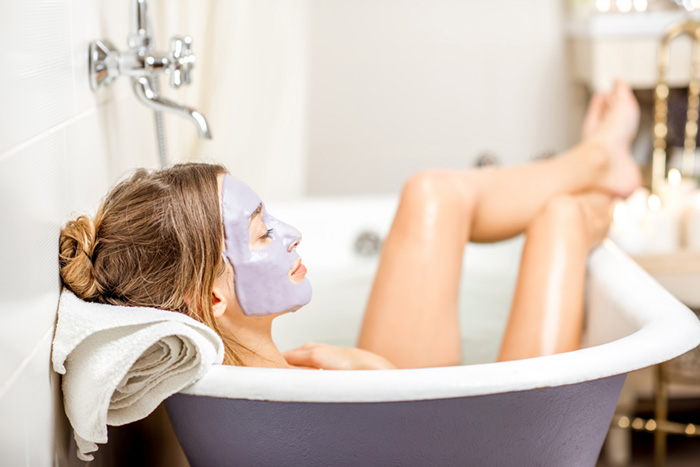 Here are some quick ideas that can help give busy mums a little boost.
Do a face mask
Whether you have time to relax in the bath, or you just pop one on in the morning while you're making breakfast, a face mask can help to make your skin feel fresh and revitalised and give you a little pick-me-up. You'll probably amuse your children at the same time too!
Put some make up on
Even if you're not going anywhere, it's amazing how just putting some make up on can make you feel good. If you only have time for a quick bit of mascara and lippy it can help to make you feel a little more human.
Have a foot spa       
You don't need an actual foot spa to give your feet a little bit of pampering after a long day. Fill up a bowl with some warm water and soothing bath salts and soak them for a while. Dry them off and give them a good moisturise.
Give yourself a manicure
Once the kids are in bed treat yourself to a manicure. File your nails, exfoliate your hands and give them a good moisturise – they'll thank you for it after all the hand washing they'll have been subjected to. If you think you can get away with not needing to see to your little one for a while, put a bit of nail polish on for a finishing touch.