Being a mum is more than a full-time job, it's 24/7, seven days a week! Many of you may also be juggling that with another job too. It can be both emotionally and physically draining, and often thankless, so it's important to take time out from being 'mum', whenever you can. By looking after yourself, you're less likely to run the risk of burning out.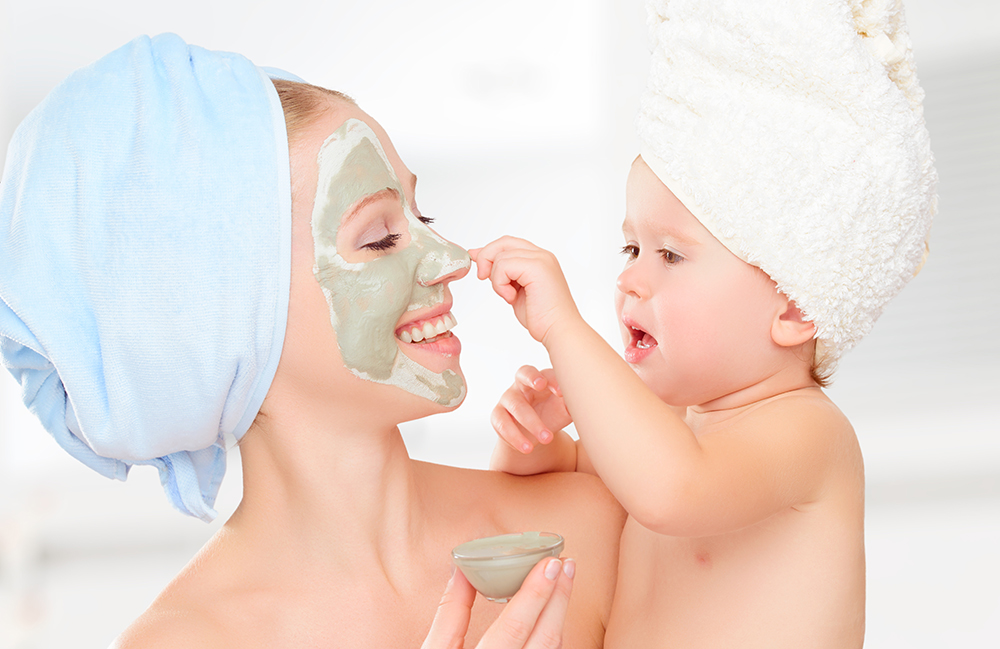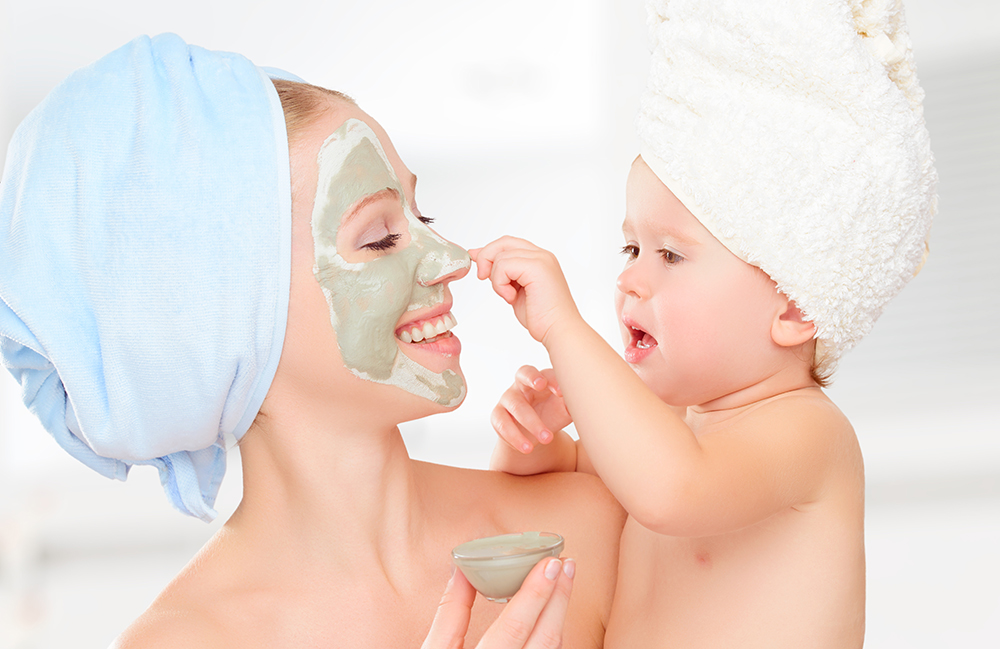 'Me time' may seem like a thing of the past when you become a mum, but it's a really important part of parenting – you're of no use to anyone if you're dead on your feet. Physical and emotional exhaustion can take a massive toll on everything from your mental wellbeing to your relationships. So, have a little look at some of these simple self-care tips for busy mums
Take your mind to another place
Reading a book is a great way to unwind and escape the stresses of daily life. Take any opportunity you can to read a book that doesn't involve dancing lions, flying elephants or singing cats! Even ten minutes of reading can help you feel rejuvenated and relaxed. Try reading before bed it may help aid sleep and reduce stress.
Looking good can help you feel good
Even if the only place you're going today is to the supermarket, why not blow dry your hair, pop on some lippy and make yourself feel good? While it may be difficult, time-consuming and feel like a fruitless task, giving yourself a little pamper may help lift your mood.
Bubble time
How about a hot, deep bubble bath, with no rubber ducks in sight? When the kids are in bed, indulge in a lovely bath – on your own! Get yourself some muscle-soothing bath salts, light a candle or two, pop on some nice chilled music and let your body and mind unwind.
Say no!
This is an important skill to learn as a mum. Often, you'll be pulled in a million different directions trying to please everyone – friends, family and even your partner. While you may feel guilty to say no to certain requests or invitations, it's perfectly fine to not take on the extra work or stress.
Say yes!
Equally as important as saying no to avoid the burden of unwanted plans, sometimes a good catch up with a friend or family member may be just what you need. If it seems like a huge
effort to go out, get them to come to you. Have a girlie night in, where you can relax in your
PJs have a cup of tea and enjoy your favourite movie!