While children enjoy fun-filled days out, the latest toys, holidays and learning new skills, some of the best childhood memories are created by doing simple things. Spending quality time with your children is something they'll remember forever.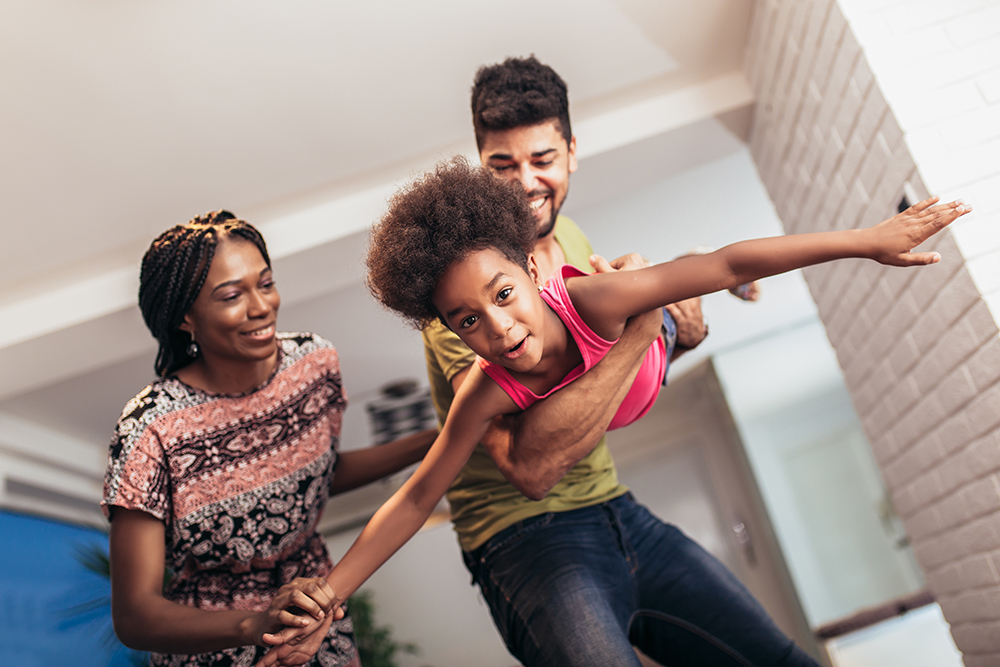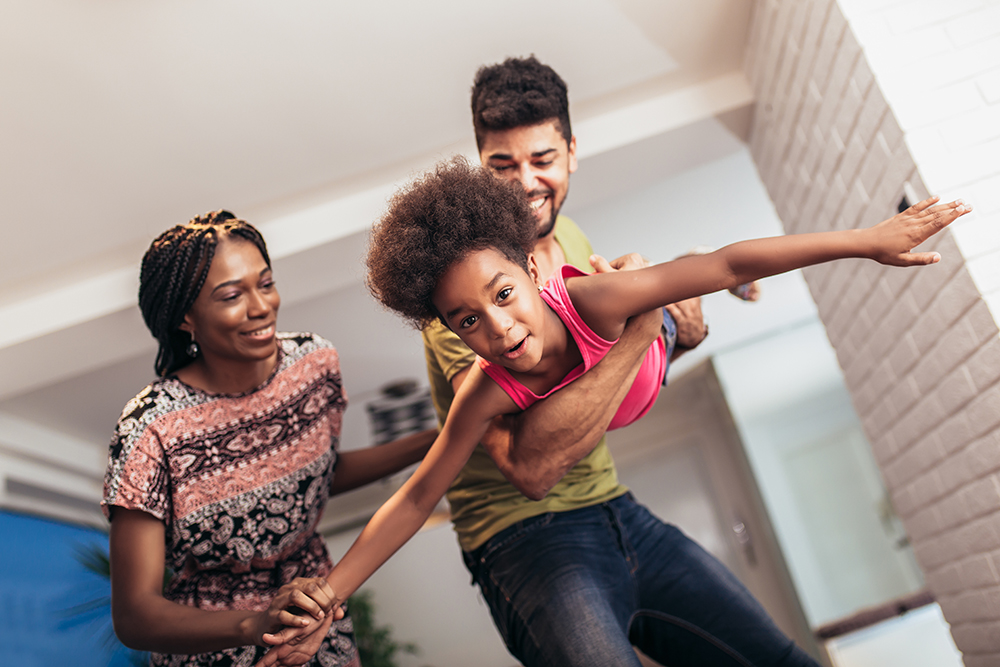 Many adults may remember the best birthday present they received as a child, the first family holiday they went on- many other treasurable family moments like family gatherings or even just their favourite bedtime story.
It's not always about going to exciting places and doing crazy things. Time and attention are some of the best gifts you can give to your children.
Exploring the outdoors is a great way to make memories with your children. Go on an adventure with them, even if it's cold, wrap yourselves up and go and have some fun. From jumping in puddles to making mud pies, let your children get wet and mucky. Take a picnic with you to a local park on a cold winter's day, wrap up in hats or scarves. Picnics aren't just reserved for the summer. Go bug hunting, jam-jar fishing or leaf collecting.
If you remember some of the things you did when you were little, recreate them with your children and they're sure to remember them for years to come!
We live in a fast-paced world and these days, it's not always easy to sit down and eat dinner together as a family. But something this simple can be a really enjoyable time for everyone. Even if you can just dedicate one night to having a family meal, then do it. Talk to each other over dinner, find out about each other's days and engage with your children while you enjoy some quality food and good times together. Precious times like this can have a lasting impact on all of you.
Even though there are usually a million and one things to do around the house, designate some chill time together as a family. Pick a film to watch, play a game, make a scrapbook of family memories, any a group activity that can involve everyone.
We try too hard to amuse and entertain our children and make sure they have the very best things in life. Sometimes just a little bit of quality time together as a family is the best memory-making activity.