For now, we're still spending a lot of time at home and you might be running out of ideas to keep your little one busy. Here are some ideas for some seasonal Spring themed crafts to celebrate the changing seasons and have a lot of stay-at-home fun while you're at it!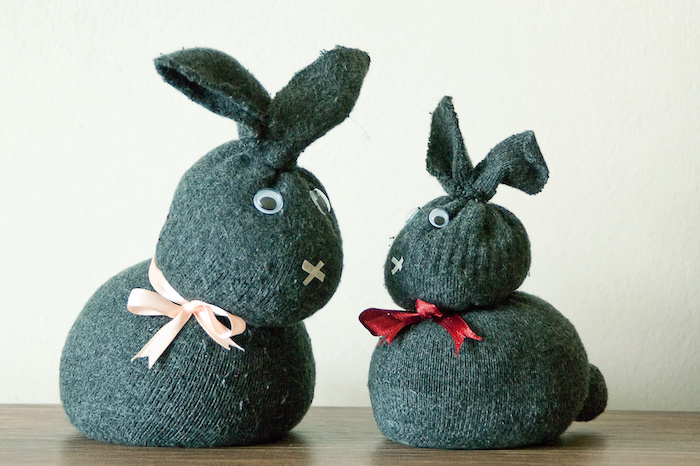 Sock bunny
There's nothing that says 'spring is here' quite like cute little bunnies! Here's an adorable tutorial for some easy, no-sew sock bunnies to make and decorate with your little ones!
Easter wreath
A fun way to inject a little bit of excitement into any season is to decorate your home! A lovely way to perk up your front door and bring a little joy is to make a spring and easter themed wreath for it.  You could get your children involved too! This is sure to put a smile on your little one's face (and your postie's face too!). Check it out here.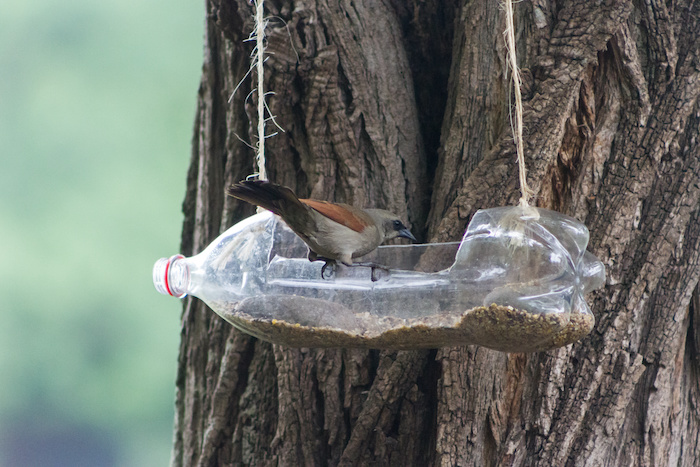 Homemade bird feeder
Homemade bird feeders are a really fun activity to make with your little ones, and also a really entertaining result too – once made, you can enjoy looking out for birds with your little one, and watch as it gets smaller and smaller as it's eaten! The National Trust have a few ideas on how you can make these out of recycled materials.
Paint a birdhouse
Painting your own birdhouse is another really fun creative activity to do with your little ones, that also has great results. Paired with some homemade bird feeders, turn your garden into a bird sanctuary and enjoy watching the wildlife! You can get cheap, plain birdhouses like these ones and let your little ones decorate them however they like! It's also a brilliant opportunity to learn a little more about birds and garden wildlife, and how to care for them.