We are pleased to announce that we're now working alongside the Ickle Pickles Children's Charity, supporting their crucial work in raising money for intensive care equipment in neonatal units.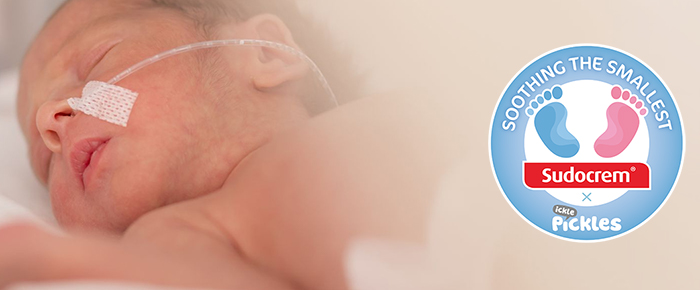 One in eight babies are born prematurely – that equates to 90,000 babies in the UK every year. Ickle Pickles works to provide the much-needed care for babies born before 37 weeks, as well as full-term babies who need treatment or surgery. Those born before 27 weeks are classed as extremely premature and these tiny babies are often the ones who need most help.
Since 2009, Ickle Pickles has been dedicated to raising money for the equipment that treats these babies and helps to keep them alive.
Supporting neonatal units across England and Wales, Ickle Pickles raises funds through various initiatives, with appeals ranging from the purchase of specific pieces of equipment to funds for equipment a particular unit most needs. Ickle Pickles' long-term plan is to become the charity partner for 150 neonatal units and to donate vital equipment to every one in England and Wales. Through its national campaigns, the charity strives to give every newborn the best chance possible.
We're delighted to be able to support the fabulous work of Ickle Pickles!
How are we supporting Ickle Pickles?
At Sudocrem, we take Soothing extremely seriously. That's why, this year, we've decided to team up with premature baby charity Ickle Pickles to help raise funds for the vital neonatal equipment premature babies so desperately need. After all, it's these tiny babies and their families that need our help the most.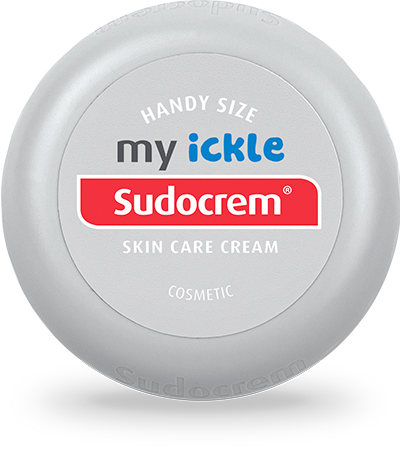 In honour of the partnership, we've created a limited edition My Ickle Sudocrem pot. Available in Tesco from Aug 26th – 7th October. Available in Boots from 9th September – 7th October, every sale will mean 50p donated to Ickle Pickles.
Find out how you can take part here.