Sudocrem are launching social media platforms specifically for the Sudocrem Antiseptic Healing Cream brand.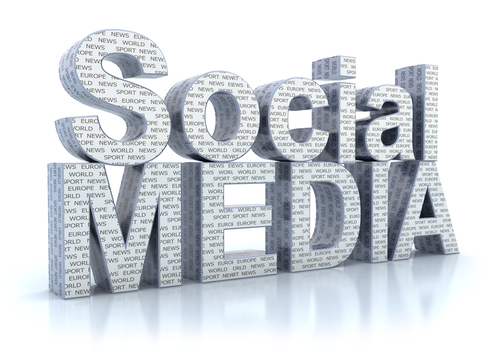 This will include a branded presence on Facebook and Twitter supported by a rich resource Sudocrem blog.
The platforms will provide incredible value content for mums ranging from things like "how to get the mould off your children's bath toys" to "easy tips for preventing nappy rash".