We're heading towards to the most wonderful time of the year – full of magic, excitement and anticipation. But forget simply opening a shop-bought advent calendar each day… here are some super fun ways the whole family can countdown to Christmas.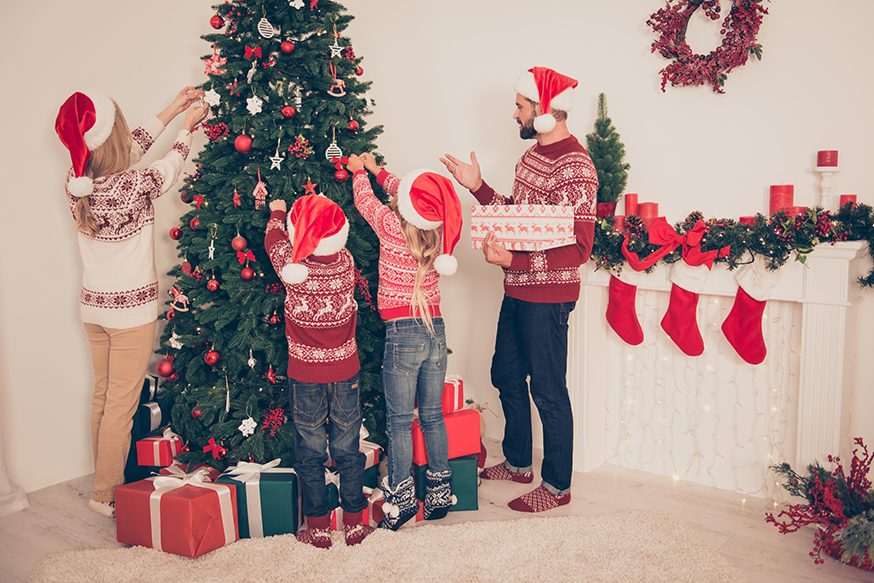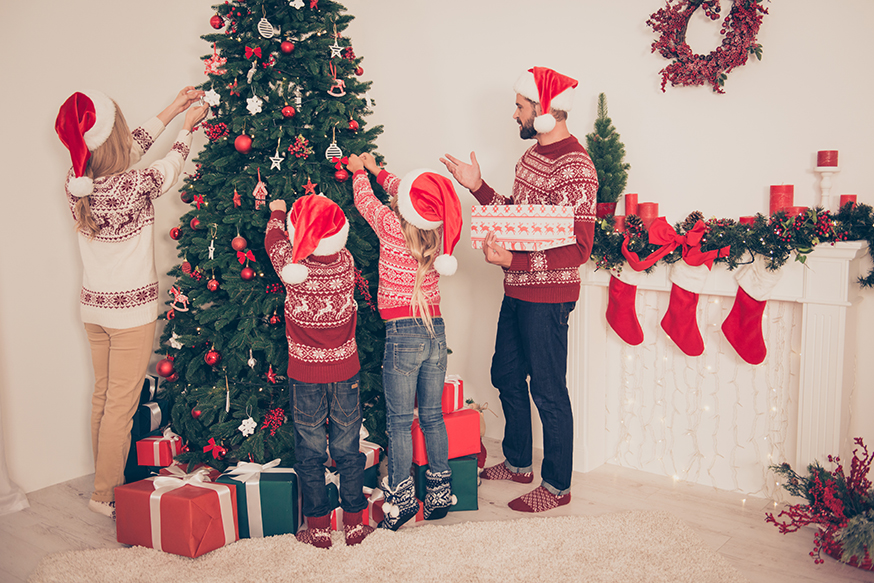 Wrap 24 festive books for your little ones to open each night and have an exciting new story. You don't have to spend a fortune – get friends involved and do swaps or look in charity shops for bargains.
Write down 24 acts of kindness and put them in a jar. Each day let your children choose one to do – a lovely way for kids to learn and spread the joy of Christmas. It could be something as simple as holding a door open for someone to taking some items to a local food bank.
Make your own activity advent calendar by choosing 24 activities to do each day until Christmas. You could hang old socks up with activities in them, or make a calendar out of card with windows to reveal each day's activity.
Make a Santa face out of paper, with a long shaped beard. Write the numbers 1 to 24 down the beard and each day cut that number off, giving Santa's beard a trim up to Christmas!
Recycle containers of all sizes – jars, plastic cups, etc. Paint them or decorate them and label each one with a number. Pop little treats in them for every day until Christmas. These are great fun to make and open!
Write down 24 Christmas carols or songs; download the songs and each day your little ones get to pick a song and the whole family can sing along – what a wonderful way to get into the festive spirit.
Pick your favourite Christmas films and watch one each week in the countdown to the big day. Save the absolute family favourite to snuggle up together and watch on Christmas Eve.
Make your own hanging decorations and each day hang a new one on the tree. When the last one is hung, your little ones will know the big day has arrived!
Cut strips of paper and decorate them with festive colours and shiny craft items. Make a paper chain that you add a piece to every day in December.
As an extra treat the night before the big day, I always give my son a 'Christmas Eve box'. In it, I put a new pair of Christmassy Pyjamas and a Christmas book to read that night. He's always super excited to go to bed!