Modern-day family life generally moves at a pretty fast pace for many. Juggling work with parenting and keeping the house tidy can make time quite sparse. Despite this, spending time with children is important, time is one of the greatest gifts we can give to them.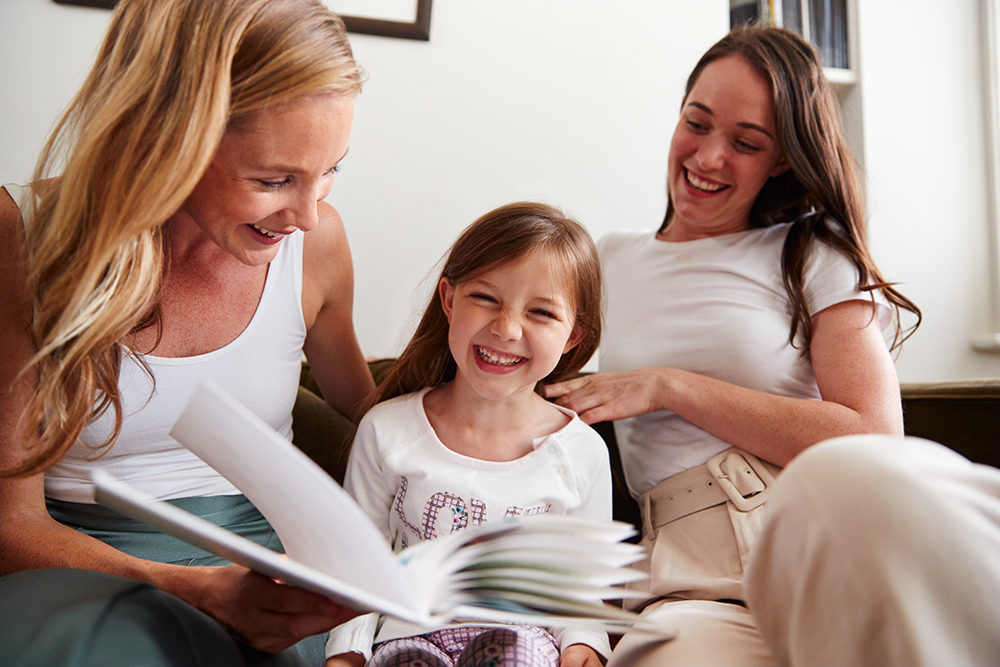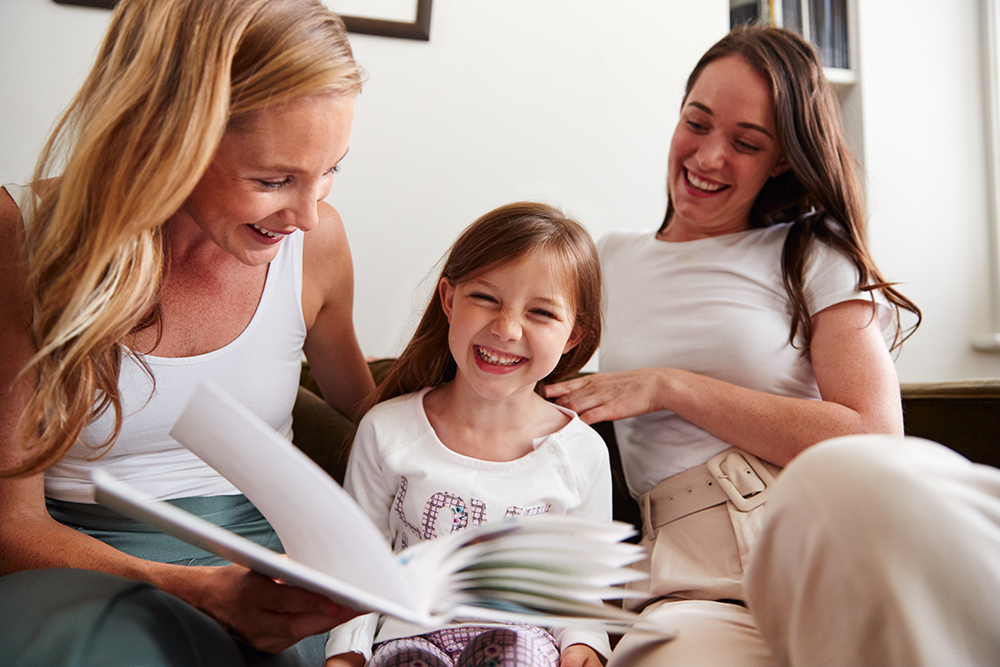 Family time can help build self-esteem
Spending quality time with parents (whether together or separate) can help to build a positive sense of self-worth. If children feel their parents value them it can help them to feel more positive about themselves. It doesn't have to be an expensive day out; just being together is meaningful whatever you're doing.
Family time can strengthen bonds
Those who share everyday activities can form strong emotional ties. Sharing favourite books, hobbies, sports, films or any other activities can help to create and strengthen emotional bonds.
Family time can encourage communication
Spending quality time together can help to create an environment for open communication, which is good for helping your children to feel comfortable when talking to you about anything.
Family time could help your child's learning
Reading together or helping your child with their homework can create an environment that values learning. Not only will you be involved in your child's academic journey, but you'll also be able to nurture their development and support them in any areas they may need more help.
Family time can instil values
Children learn by example, so if you're setting a good example by spending quality time together they're more likely to adopt those behaviours in other areas of their lives. Little things like sharing and playing games can help them to understand the importance of kindness when they're interacting with other children.
Family time equals fun
Perhaps the most important aspect of family time is the fun you'll have together! Enjoy each other's company!