Game of Thrones is coming to an end, so what's the best way to make the legend live on? Bequeath your offspring an epic GOT-inspired baby name, obviously.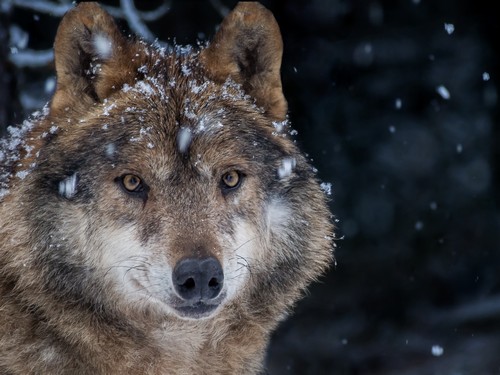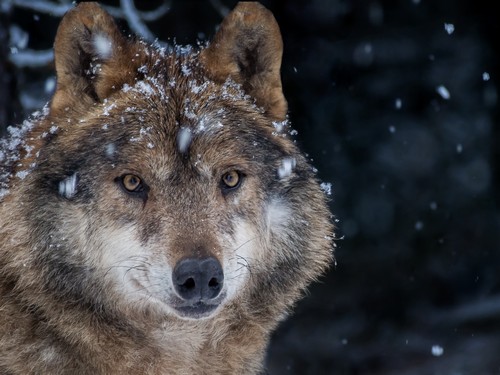 Deciding on the best name for your babe is never easy. Thankfully, pop culture has an abundance of moniker inspo—not least George R. R. Martin's medieval fantasy of the Seven Kingdoms. What's more, the books-turned-series are bursting with relevant themes and symbolism; from feminism and democracy to devotion and heroism. So, if you're a die-hard fan—or just stuck for ideas—check out the most beautiful Thrones titles (so far).
Arya
Character: Arya Stark
Meaning: Wise
Bran
Character: Bran Stark
Meaning: Raven
Asha
Character: Asha Greyjoy
Meaning: Life
Davos
Character: Davos Seaworth
Meaning: Beloved
Cersei
Character: Cersei Lannister
Meaning: Enchantress
Daenerys
Character: Daenerys Targaryen
Meaning: Born of the storm
Eddard
Character: Eddard Stark
Meaning: Wealthy guardian
Gilly
Character: Gilly Craster
Meaning: My joy
Jojen
Character: Jojen Reed
Meaning: God is gracious
Jon
Character: Jon Snow
Meaning: Jehovah has shown favour
Jorah
Character: Jorah Mormont
Meaning: He has reproached
Khaleesi
Character: Daenerys Targaryen
Meaning: Queen
Lyanna
Character: Lyanna Stark
Meaning: Field
Myrcella
Character: Myrcella Baratheon
Meaning: Princess
Mace
Character: Mace Tyrell
Meaning: Powerful weapon
Nymeria
Character: Nymeria Sand
Meaning: Warrior Queen
Olenna
Character: Olenna Tyrell
Meaning: Shining light
Sansa
Character: Sansa Stark
Meaning: Tribal princess
Via Motherandbaby.