We've got the ads, the magazine covers, and the cropped and filtered Instagram feeds, but what does that first week with a newborn look like—really?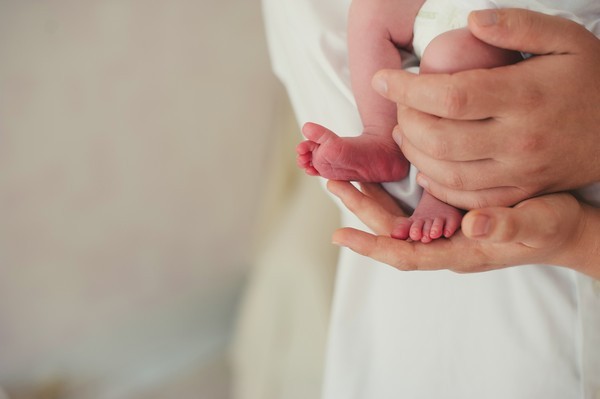 In celebration of Mother's Day in the US, smart home security camera company Canary recently offered their product to three brand newbie mums to document the reality of life in the crazy days after delivery.
Melissa Sberro, Cortney Sellars, and Dorian Smith-Garcia each agreed to have Canary put cameras in their homes to capture the chaos, tears, monotony, and sweet, sweet cuddles of their first few days with their newborns. But first, proceed with caution; your ovaries may start a riot and there'll be no telling what they'll hold you ransom to…you've been warned:
Says Sberro, mother of two whose newborn Camille was born April 5, "I think the video did a great job of providing an accurate picture of the first days home with a new baby. There are so many emotions and crazy messy moments but its really beautiful."
Sellars, whose newborn Nathaniel was born April 18, admits "My first week home definitely differed with what I was expecting—I thought it would be a tad easier than what it's been and I didn't foresee how exhausted I would be! I was so wrapped up taking care of my son it was so hard to think of anything else, too—I totally forgot the cameras that captured the footage were even around!"
And Smith-Garcia whose baby Taylor arrived on March 23 m, describes the experience of the first week home "like trial by fire", adding "when you're in the hospital, you have an amazing support team of nurses who make you feel like 'this can't be that hard!' Then, you get home, and it hits you that this little baby is completely dependent on you for everything. You adjust, but that first week is intense."
Does the video do the truth justice—what was your experience of becoming a parent like?
Via parents.com