I avoid throwing my kids birthday parties. Mostly because I think paying for an "experience day" is money better spent (and great for the memory bank, too), but also because I cringe at the tidal wave of pointless, mostly plastic, playthings well-meaning guests bring along with them. And according to a recent survey, that tower of toys holds little attention from the recipient, anyway.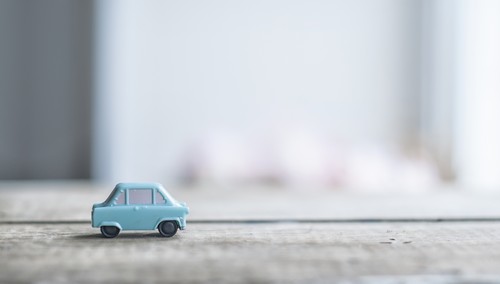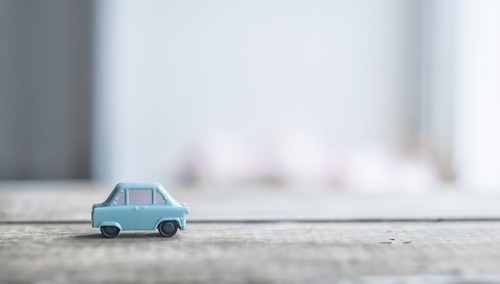 In a survey conducted by the British Heart Foundation, over a quarter of UK mums and dads admit to binning toys that are in "perfect working order". The simple reason, is that they aren't being played with.
The parent-reported data reveals that it takes just 36 days, on average, for a shiny new gizmo or gadget to lose favour with its owner. Others only last a dismal 11 hours—some get the axe almost as quickly as they're opened, with children apparently getting "bored" in just under an hour.
What's more, the respondents say there are some toys that have never been played with—four on average, per household. That's approximately 162 million unused toys in the UK alone.
Beyond a staggering sign of our consumer-crazed times, it highlights at least one major source of plastic pollution; and one we can work to minimise.
Over the Easter holidays, the BHF charity urged families to drop off unwanted toys to its various shop branches, as part of a 'Toy Amnesty' drive. But the call is of course not limited to a finite time frame; there's literal landfills of discarded toys out there—even the oceans are invaded by them.
Importantly, donating whenever you have something to give doesn't just free your home from clutter, it aids a much bigger picture for the future of your children: "As a parent I know how easy it can be for outgrown toys to be piled everywhere, with some not played with for months," explains Allison Swaine-Hughes, retail director at the British Heart Foundation.
"Every item sold in a BHF shop helps us to raise funds for our life-saving heart research and prevents thousands of once loved items ending up in landfill."
Take part in the Toy Amnesty project, and share with the hashtag #mytoystory on Instagram.
Via Yahoo news.