It's getting colder and darker, what more of an excuse do you need to cuddle up on the sofa and watch a film? There are so many wonderful ones to choose from that the whole family will enjoy. Here we have a look at some classics that have already stood the test of time, and others we're sure to be watching for years to come.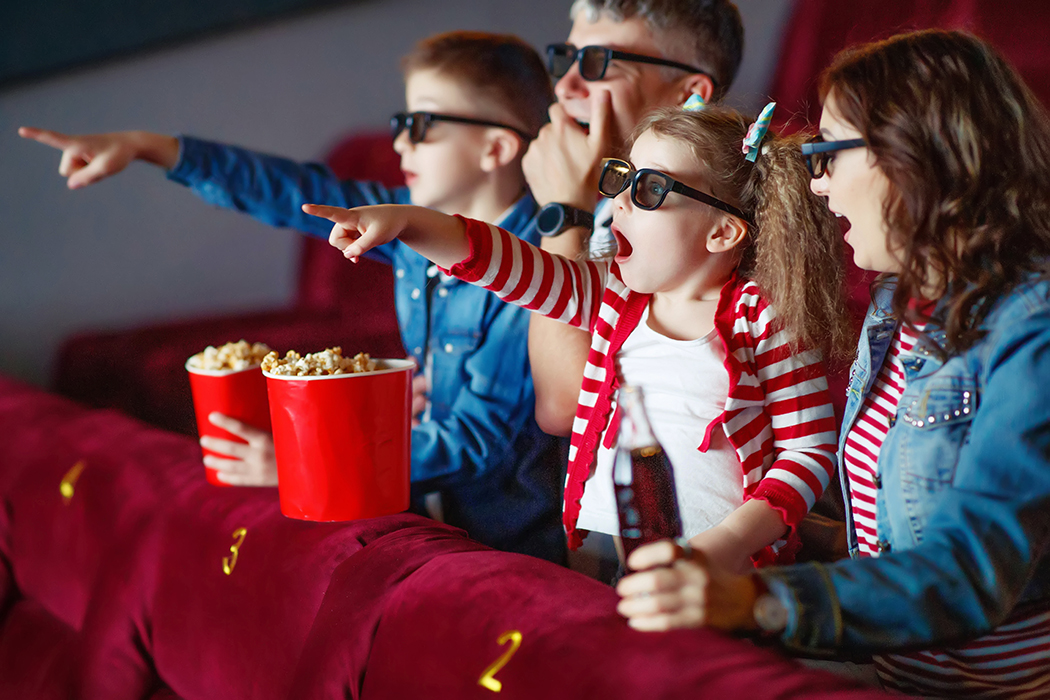 The Lion King
I had to start with this, as it's my favourite film of all time – even now I remember the first time I saw this, the first time I cried when Mufasa was trampled, and the first time I enjoyed this with my son and saw as much love in his eyes as I had in mind all those years ago, while we both sang Hakuna Matata together. Whether the remake or the original, this is one film that will really stand the test of time.
Toy Story
This was the first-ever feature-length computer-animated film, and the one that started it all for Pixar. Toy Story really did kick off the new golden age of animation with a bang. A timeless pleasure that has given us three sequels, I'm sure no one will ever say 'no' to this on a family movie night!
E.T.
In the technological world we live in, there's something still so special about this fabulous film – the graphics aren't quite what many children are used to these days, but I think that's what makes it more amazing. A heart-warming story that should be on everyone's list.
Home Alone
Yes! This means Christmas is coming and we can all enjoy some crazy slap-stick humour! One for adults to enjoy and the kids to laugh at too. Even though Macaulay Culkin is now nearly 40, we'll all remember him as the little boy that got left behind and foiled the burglars!
Frozen
Some might say it's time for the world to 'Let it Go' when it comes to this film, but it remains one of the most popular Disney princess movies of all time. This infectious film with its equally infectious songs is a firm family favourite.
The Wizard of Oz
Even at 80 years old, this film still captivates children and adults alike. From the unforgettable music to the charming dance routines, every minute of this film is an iconic treasure.
It's a Wonderful Life
This film left me weeping for days when I watched it for the first time at the age of around 8. However, while this beautiful tale brings many bring tears to the eyes it also never fails to lift your spirits. A true Christmas classic.
Willy Wonka and the Chocolate Factory
The original version of Roald Dahl's 1964 novel 'Charlie and the Chocolate Factory' is a wonderful fantasy filled extravaganza! Kids will love indulging a spectacular world of chocolate craziness, colourful effects and quirky characters and songs, alongside a few moral lessons too!