Mornings can be quite a stressful time for parents. Maybe the baby needs feeding while you're trying to pack a lunch for your pre-schooler. Perhaps you're trying to make yourself look at least a tiny bit presentable to go to work, while trying to get your child to eat breakfast. Whatever your morning struggles with children, there are ways you can make it a little easier.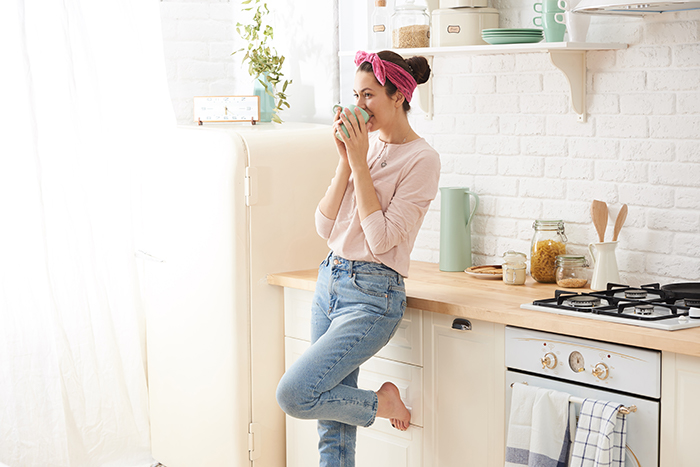 A good morning starts with a good night
The best way to get off on a good footing in the morning is to make sure your little one has a good night's sleep. If a child is sleep deprived this can make everything a lot harder. Stick to bedtimes – even at weekends if you can. Sticking to routines at night-time and a set bedtime, will help your child wake up at the right time feeling refreshed.
Prep the evening before
The morning can be hectic, so do as much preparation as you possibly can the night before. Frantic dashing around and rushing out of the door is common for many families, but it can set the day off on a stressful note. Pack school bags, get uniform out, choose your work clothes, and make lunches – anything you can do in advance will make your mornings far easier, for both you and the little ones.
Take a moment for yourself
Even if you need to set your alarm half an hour earlier in the mornings, giving yourself a little time before you try and start your morning routine with children can put you in a positive mind set. Having a nice hot shower or drinking a cup of tea while flicking through a magazine can put you in a good place before your parent duties start. It will help you wake up on your own terms and start the day on a good footing.