Whether it's a particular holiday destination, a certain Christmas ritual or a book that has been passed down through generations, family traditions can lend a sense of magic and spirit to a child's life.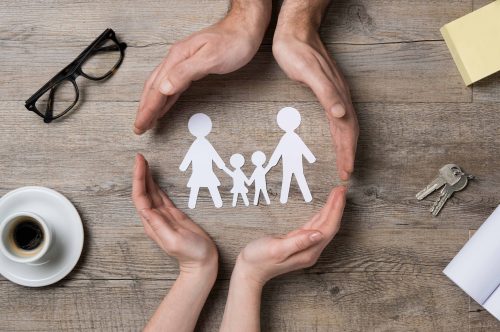 Traditions can be big or small, but any activity that's purposefully repeated together as a family can heighten attentiveness and bring you closer together. Often telling a story about a family, traditions or rituals can teach children where their family came from, giving them an insight into their cultural or religious history. Traditions can serve as reminders of events that have helped to shape your family, and can play a role in moulding a child's personality. Knowing about a family's past can also help to instil confidence in a child and give them a sense of identity.
Strong connection
Families that take part in regular traditions have a strong connection and unity, offering the opportunity for close and extended members to get to know each other better, and create a bond from the feeling that they are part of something unique and special. In a fast-paced (and sometimes scary) world, family traditions can be comforting for familiarity and consistency.
Managing change
Having family traditions can also be effective during times of change or grief. For example, if you move house everything may be new and strange to your children, but knowing that every Thursday is take-away night or every Saturday is a time for a family bike ride can keep familiarity going while they adjust. As well as providing comfort, traditions can also help to impart values upon children – the value of family time, togetherness and respect for all ages.
Creating lasting memories with traditions is how they become passed on through generations. Remembering that as a child you used to all sit down and have a family dinner on a Sunday, or you all had breakfast in bed on a Saturday morning will be happy times to look back on as an adult – and will bring the same happiness and nostalgia to the next generation.