While my daughter practises reading aloud to me after school, her 3-year old brother likes to join in and copy the words she sounds out.  And although he can recognise some letters of the alphabet (primarily those in his name!), he could do with a bit of a helping hand.  But whenever I sit down with him to go through letter sounds, he goes right off the idea, preferring to play with the nearest car/train/dump truck to hand.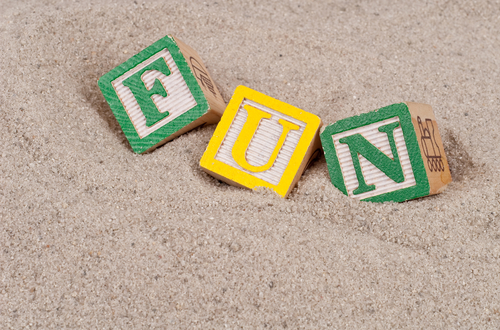 So I thought a more subliminal approach might work better and was thrilled to chance upon silicone 'ABC trays' from the innovative website www.bebelephant.co.uk.  Sold primarily as ice cube trays, they're also oven-safe to 550F so you could use them for pretty much anything food-related – and they're dishwasher-proof too so clean-up is easy.  I reckoned this clever invention could give my son the perfect incentive – guess the letter and gobble it up as a reward.
I'm a big fan of silicone baking moulds generally but wondered if the size and intricacy of each letter shape would make it tricky to turn the contents out.  So I started with ice…
Before progressing to chocolate:
Each time, I just inverted the moulds, gently pushed the silicone inside-out and the shapes eased out.  Both my children were delighted at the idea of being able to eat their words  (especially chocolate ones!) and my daughter particularly liked editing the letters, munching some chocolate off M to turn it into V and taking a piece out of U to make a J.  It certainly puts the play into word play.
I think these would also be great filled with jelly for a children's party and am dying to try individual butter pats – perhaps to melt onto breakfast pancakes.  Even home-made lip balm or soap would be great in them.
My little boy's final word on the exercise? Yummm….
The ABC trays are sold as a pack of three for £9.99 from Yellow Moon or Amazon.  Number trays also available.