YouTube has recently received an avalanche of bad press, criticised for its poor control over potentially harmful content advertised as 'kid-friendly'. A scary revelation for any parent who's ever left their child alone with an iPad–even just for the few minutes it takes for one of these disingenuous videos to begin streaming; but the good news is that YouTube is cracking down on the offending users and inappropriate uploads.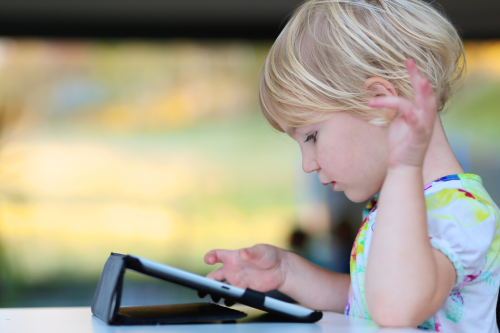 YouTube spokespersons have announced that the Google subsidiary has "terminated more than 270 accounts and removed over 150,000 videos from the platform."
And several big-name companies, like Adidas and Hewlett-Packard, have moved to withdraw advertising on YouTube because their ads were popping up on the abusive videos. YouTube has, to date, removed ads from around 2 million videos and at least 50,000 channels fronting as "family-friendly".
The loss of revenue is surely a great motivator for eradicating the problem, but however it happens, it certainly can't be done quick enough to assuage parents' doubts on the safety of anything online–which is, collateral damage aside, probably a good reminder to stay vigilant; and build some Lego together instead.
Via fatherly