Cycling is healthy, it's good for the environment, it's a cheap mode of transport and it encourages confidence and independence amongst our nation's children. What's more soothing than going for a cycle ride?
At Sudocrem, we think the best way to soothe your soul in 2021 is to take your bike out for a spin! That's why we're teaming up with Paralympian cyclist Dame Sarah Storey and meteorologist Laura Tobin to encourage families all over the UK to get on their bikes and fundraise for premature baby charity Ickle Pickles.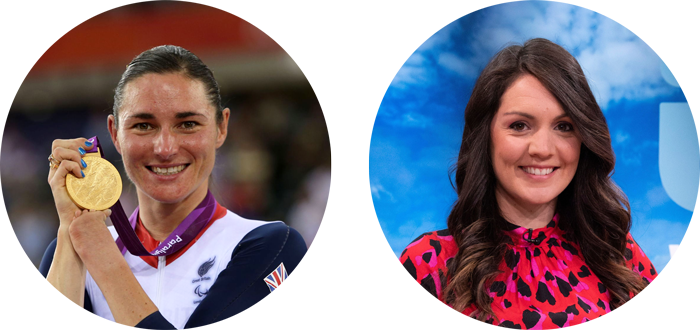 Every year, 1 in 8 babies are born prematurely, that's 100,000 babies every single year. These babies need to spend weeks, sometimes months, in neonatal care units before they are strong enough to leave. Neonatal intensive care costs the NHS £2,000 per day and many hospitals do not have the equipment to care for extremely preterm babies.
At Sudocrem, we take Soothing extremely seriously. That's why this year we've decided to team up with premature baby charity Ickle Pickles to help raise funds for the vital neonatal equipment premature babies so desperately need. After all, surely it's these tiny babies and their families that need our help the most?

Help us spread the word by sharing the campaign on social media and read on for how to be involved in our fundraising ideas…