Did you ever hear the story about the girl who flunked all of her courses and was afraid to tell her parents, so she wrote them a letter detailing a hellish year at uni that involved a pregnancy, marriage, divorce and brain tumour…only to end the letter with 'just joking but it looks like I'll be repeating all my subjects.'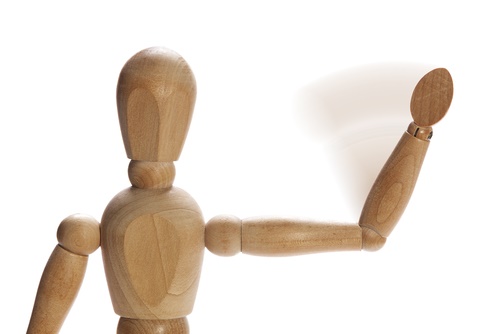 It's likely that we all know of someone who has chosen to quit uni rather than repeat a dismal year. New stats by the Higher Education Statistics Agency reveal that you're less likely to drop out if you're at a Russell Group uni – Cambridge has the smallest dropout rate at just one per cent, closely followed by Oxford, Bristol and Durham. Check out the 20 universities highest drop-out rate:
London Met – 18 per cent
UCLan – 10 per cent
UWE – 8 per cent
John Moores – 8 per cent
Hull – 8 per cent
Strathclyde – 7 per cent
Plymouth – 7 per cent
Queen Mary – 7 per cent
Glasgow – 6 per cent
Northumbria – 6 per cent
Trent – Stirling
Lincoln – 5 per cent
LSE – 5 per cent
Lancaster – 5 per cent
Aberdeen – 5 per cent
Queen's University Belfast – 5 per cent
UEA – 5 per cent
King's College London – 5 per cent
Brookes – 5 per cent
Aston – 5 per cent
The national average is 6.5 per cent drop-out rate per uni.
For a more detailed list, check out "How many people drop out of your uni?" on Tab.co.uk.