Not everyone's idea of a great birthday celebration involves a pub and a club and a hangover the next day. No shade on those who do love doing this – it's just not for everyone. If you're one of those who doesn't fancy going out and getting drunk for your birthday, then these alternative birthday celebration ideas could be just what you're looking for!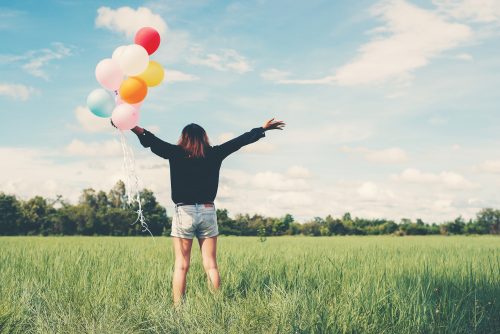 Idea 1 – Fly away
Celebrate your birthday by planning a short getaway…or a long one, both are good. A spot of travelling with some friends or family and having an adventure will definitely make for a memorable birthday.
Idea 2 – Head to the park
A picnic in the park can include games (frisbee anyone?), or be incredibly posh with fine china and cucumber sandwiches, or be really relaxed (there's no rule saying that you can't order takeaway pizza to a park). Sometimes just being outside with good friends and good food is what you really want.
Idea 3 – Go to the theatre
Treat yourself and go to see a show you've been wanting to see for ages. Whether opera, comedy, Shakespeare, or Broadway musicals are your thing, there's a lot to be said for indulging in a spot of culture on your birthday.
Idea 4 – Go to a music festival
If your birthday is in winter when outdoor music festivals are thin on the ground, seek out an indoor event, or create your own mini music festival with some friends!
Idea 5 – Get creative
Book yourself and some friends onto a workshop or class to try something you've always wanted to. Maybe you've always wanted to try pottery, or salsa dancing, or kayaking. Your birthday is a great opportunity to try something new. If there's a big group of you, you could also consider booking an in-home workshop. Jewellery making and glass painting are particularly good for this.