Imagine that you had access to the documents and books that are important for your studies from one easy source – like, a library that boasts over a million books! Life would be peachy – right?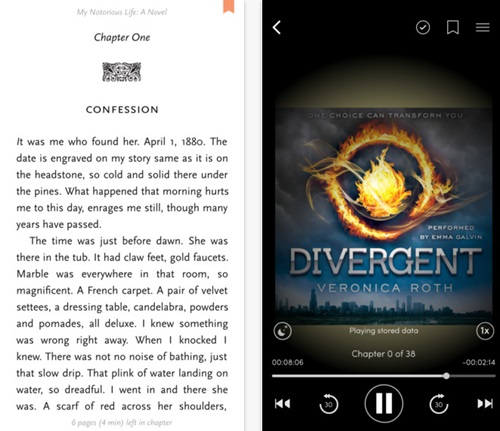 Online library Scribd offers unlimited access to bestsellers, prize winning novels, popular audiobooks, acclaimed comics and graphic novels, and documents – it's a proper literary binge!
The app allows you to discover recommendations tailored to you based on titles you've loved, or explore hand-picked favourites from app editors.
You can also Create your own library with different notes, texts, and books that you need. Share them with your friends, and find all the information with Scribd. The app allows you to store titles offline so that you can read them anytime, anywhere, and it syncs across mobile, tablet and web. And a nifty little feature; audiobooks will continue to download even when you exit the app.
With Scribd, you can choose from six fonts, adjust your background colour and brightness, and change your alignment – and page turning is smooth. The app is available in 80 languages across nearly every country on mobile, tablet, and web. Membership costs £6.99.
Visit iTunes to download.