Blondes have always been the pick of the bunch, haven't they? Stereotype says they have more fun and Pamela Anderson perpetuated the 'busty beauty' angle but, according to a new survey by Match.com, brunettes are in, blondes are out!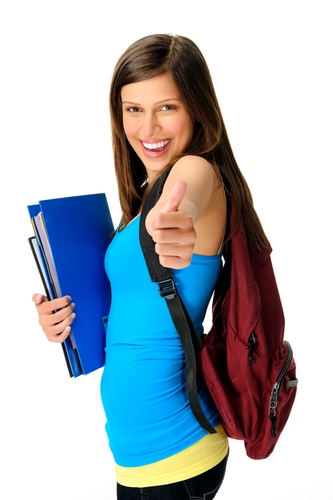 Guys listed their ideal date as a gal with blue eyes, long (dark) brown hair, pierced ears and a strategically placed tattoo – Mila Kunis, in other words. And if said brunette is a doctor and stays trim and toned by swimming at the local pool…well, then she's the perfect package.
Gals go for guys with blue eyes, short (dark) brown hair, a dad bod (seriously!) and a dog. All the better if he's an executive. Jocks and long-haired, Keats-loving art students are a no-no these days.
The research is UK-based; other countries are sure to have a different set of body conscriptions. On that note, an online doctor's surgery asked 18 designers to Photoshop an image of a woman in her underwear to reflect the ideal body in their country and Spain added some weight to the model and China made her thinner.
What's your ideal date? – Funny, clever, kind…you know – actual personality traits!
Source: Thetab.com – "Boys prefer edgy brunettes to girls with blonde hair"