Moving house soon? Off to university and yet to do your packing? Then these environmentally friendly packing tips could help.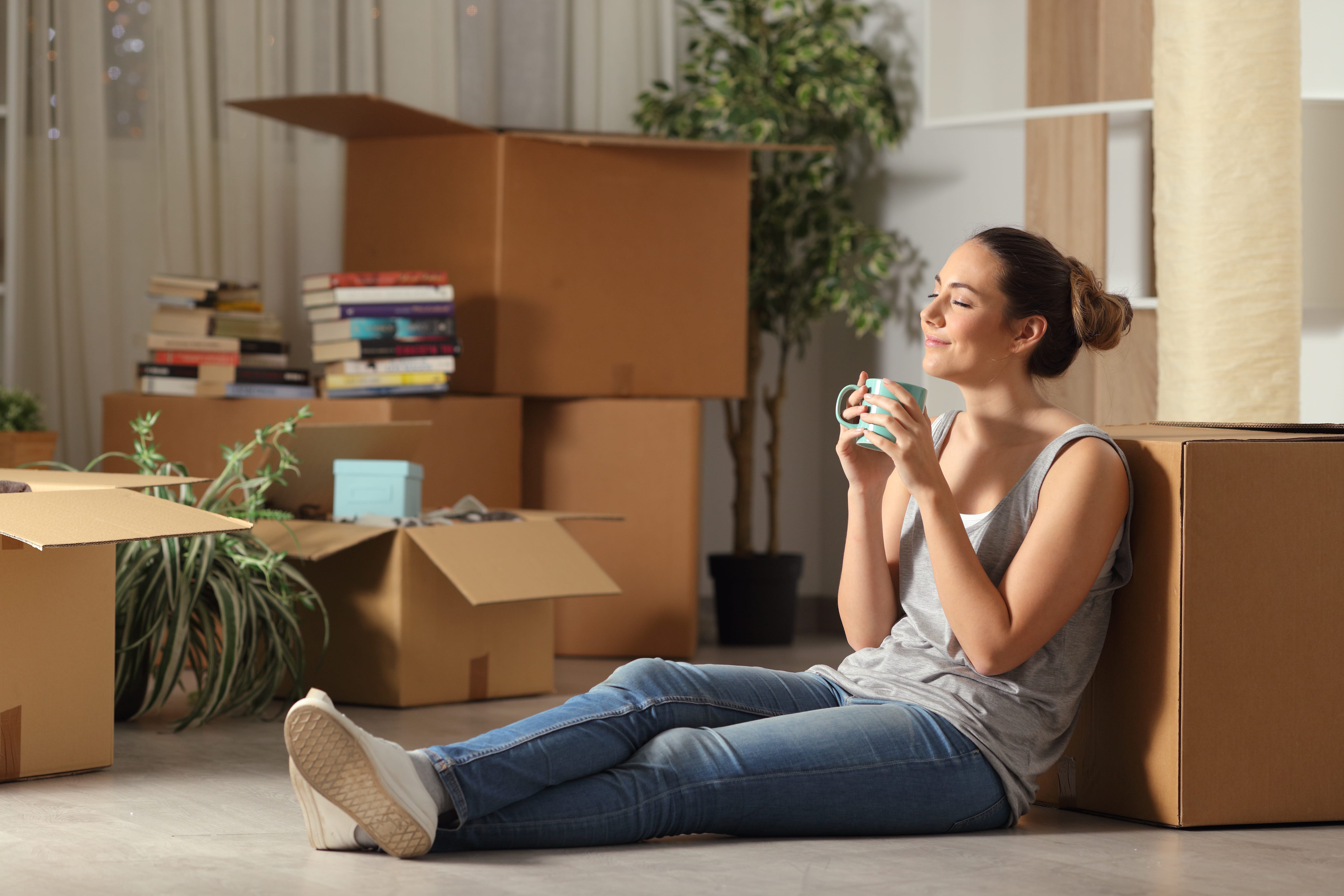 Source your boxes wisely
Not that many of us have lots of large empty cardboard boxes lying around, but they're a must when you're moving house. You could buy new ones, in which case trying to make sure that they are made from recycled cardboard (and recycling them again afterwards) is key, or, even better, you could ask your local supermarket if they have any that you could have. Most places are happy to pass on boxes which they no longer need.
Choose paper instead of plastic
One of the best ways to make sure that your china and your glasses arrive in one piece is to wrap them up in bubble wrap, but that doesn't have to mean using lots of plastic bubble wrap. There are now paper bubble wrap alternatives which are far more environmentally friendly. Another option is to wrap things in layers of scrunched-up newspaper.
Donate it, don't ditch it
Moving house is an excellent opportunity to have a clear out. After all, if you know you're not going to want your old toaster, or your old bedding, or even just some of your old clothes when you get where you're going, why go to the effort of moving them into your new abode. Instead of throwing them in the bin though, why not see if any of your friends would like them? You could also put them up on a local marketplace website, and either ask for money or make them free. Failing that, take them to your local charity shop.