So who gets better grades at uni – boys or girls? Uh…duh! Girls. Like you couldn't have guessed. New stats by the Higher Education Statistics Agency (http://www.hesa.ac.uk/) have revealed that girls come out top in grade scores; there is only one grade where boys come out top and that is a 3rd. Check it out below: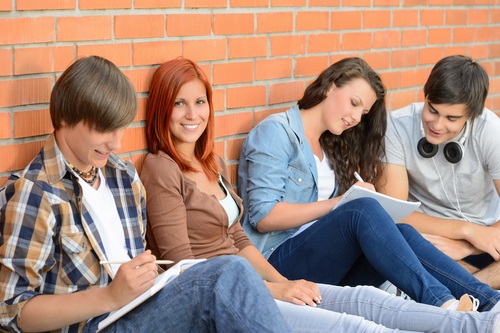 Grades by girl-boy percentage:
1st – 56 percent girls, 44 percent boys
2:1 – 59 percent girls, 41 percent boys
2:2 – 53 percent girls, 47 percent boys
3rd – 28 percent girls, 52 percent boys
Of course, what would make these percentages that much more interesting is knowledge of the ratio of girls to boys attending uni. And yes, as it turns out there is a slight gender gap, with girls ruling the roost by 56 percent to 44 percent.
But girls, don't let this small statistic kill your brag rights, on the other hand do let it inspire you do your best. Do it for the girls…no, do it for you!
Source: Tab.co.uk – "Girls get better grades at uni than boys (http://tab.co.uk/2015/02/11/girls-get-better-grades-at-uni-than-boys/).