There have been lots of different travel trends coming to light in recent years; the staycation, the mini-moon, the volunteering holiday, the list goes on. One that isn't so well known, but is apparently growing in popularity, is the nacation – or the nudist holiday.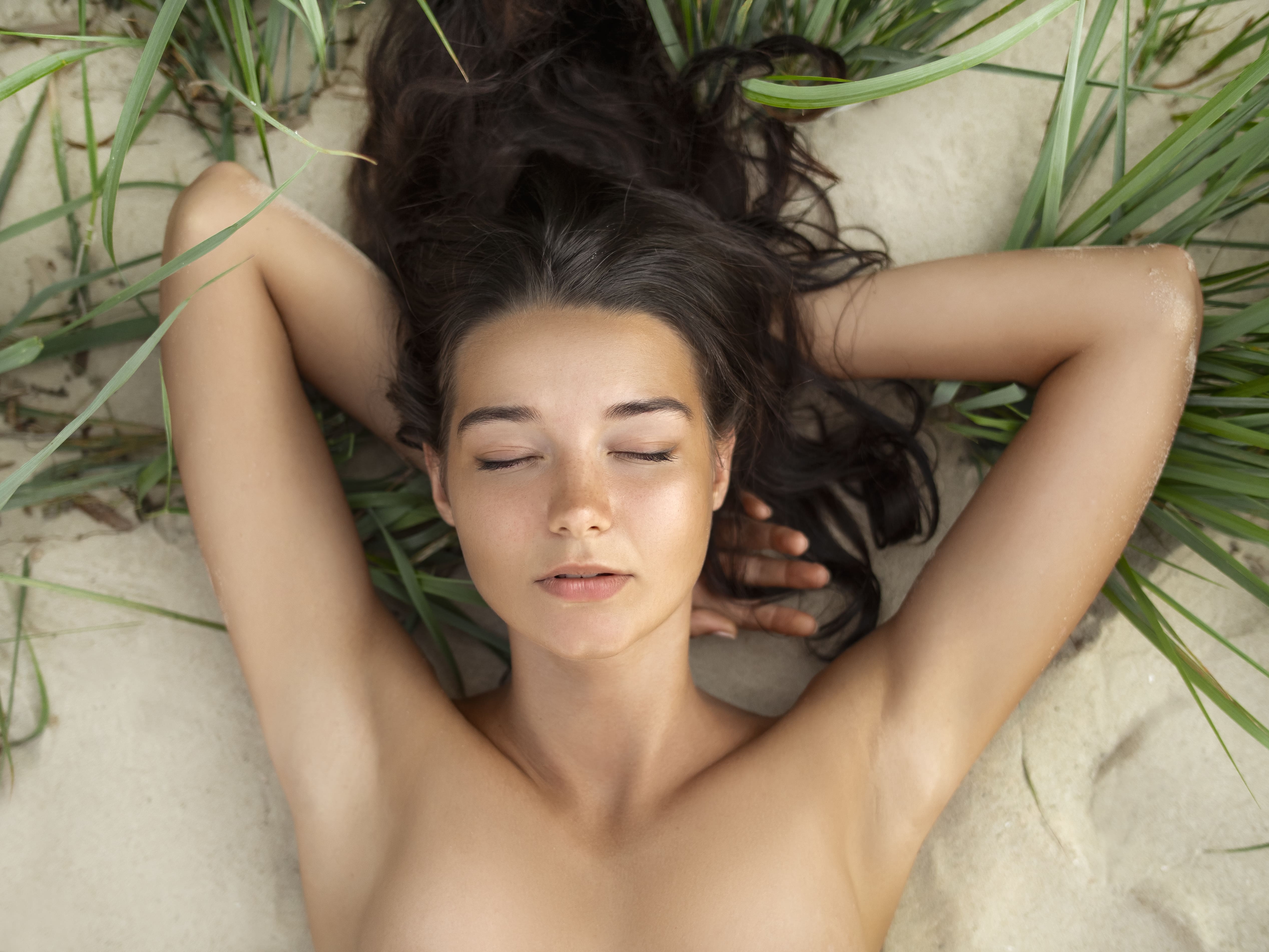 Florida is one state in the US where the nacation is particularly popular. An economic study conducted by the American Association for Nude Recreation (AANR) and the American Association for Nude Travel Florida Region, found that $4.3 billion was spent on nude travel in the state. The state even has over thirty dedicated nudist resorts. Mainstream travel companies are even picking up on the trend, with Carnival now offering nacation options.
But why do it?
Well aside from the delicious feeling of the sun on your skin, and the freedom from restrictive clothing, it allows for self-expression and for letting go of inhibitions. Yes, there are some resorts that have a sexual side to the nudity, but not all of them do. The focus is on freedom rather than on things kinky. Holidays are all about getting away from it and being able to let yourself go; the nacation definitely allows for that.
For some people the idea of being nude in front of other people is terrifying – the stuff that nightmares are made of, but for others, it's incredibly liberating. What we wear gives people unspoken information about who we are. Meet a woman in a suit, and you might judge her to be a stuffy, boring, businesswoman. When there are no clothes involved, she's just another human being.