Ever gone to a job interview and left every important document you need at home – and looked really stupid and felt really lame as a result? Don't worry, it happens to the best of us… but there is a solution!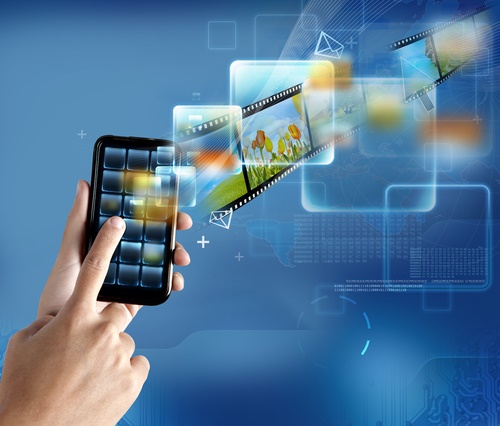 Students and school leavers can now safely store their A Level or GCSE results and certificates with 24/7 access from anywhere in the world, thanks to a new app:
Boxtoff allows documents to be scanned and securely uploaded in seconds, using a mobile device or computer. Up to five documents can be filed free of charge using Boxtoff Light, or unlimited storage is available for the upgraded Boxtoff Premium version at just 99p.
File retrieval is quick and simple due to the app's unique indexing system and customised folders, making job applications or college and university entry even easier whilst travelling overseas on a gap year.
Boxtoff can also be used to safeguard digital copies of other important documents, such as your passport, birth certificate, travel insurance, car insurance, driving licence, credit cards (as if), CVs, parking permits etc. Renewal reminders can also be sent automatically to subscribers via its email alert feature.
So, basically the app is a simple on-line document storage solution to the problem of accessing important data and helpline numbers, whenever and wherever you are. If you have a hunch that this could be the tool that might just save your life (and land you that job), visit Boxtoff.com to get the low down.