Sadly, most student halls don't accept pets. The same goes for lots of blocks of flats. Which, if you love animals, can be really tough to come to terms with. However, just because your accommodation has a no-pets rule, doesn't mean that you need to be parted from furry friends forever.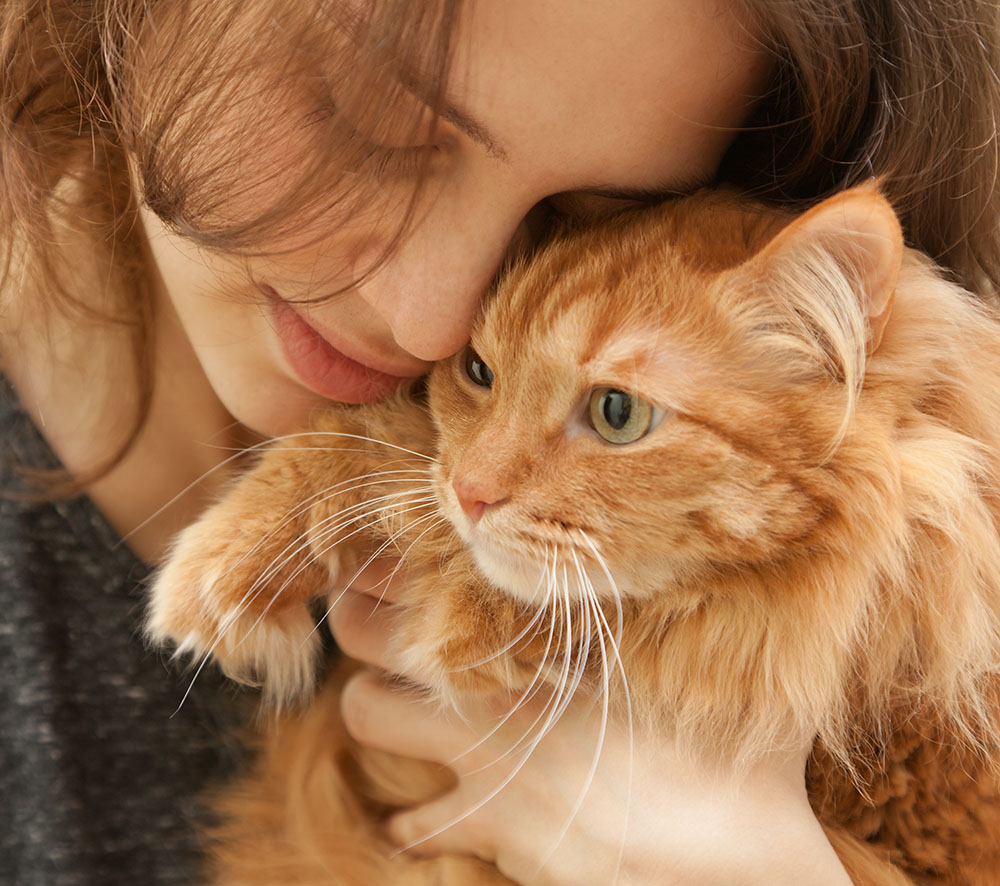 Borrow A Dog
Sites like Borrow My Doggy let those who love dogs but aren't able to look after one full-time "borrow" someone else's. Usually this means taking your four-legged friend for walks, cuddles and grooming. You can commit to as much or as little time as you and your friend's full-time owner like.
Volunteer At A Rescue Centre
Animal shelters are always on the lookout for volunteers to help them look after their residents. You can sign up for as much or as little time as you like, and you can specify what kinds of animals you'd be hoping to help. Some rescue centres also appeal specifically for 'cat-cuddlers' (it doesn't only have to be cats). The job of showering the animals with hugs and affection is really important so that they are well-socialised and happy.
Visit A Cat Café
An increasingly popular phenomenon. Cat cafés now exist in cities across the UK, including Bristol, Nottingham and Glasgow. You can go to the cafes and enjoy delicious food and drink, while surrounded by friendly cats who are keen for love and attention. If cats aren't so much your pet of choice, then dog cafés are a popular option too. It's such a popular idea that Brunel University even has a weekly rabbit café on a Friday.