Get this! – A third of Brits say that their digital photos and videos are more important to them than their car, smartphone, credit card, wallet and laptop – according to new research by Bullguard.com.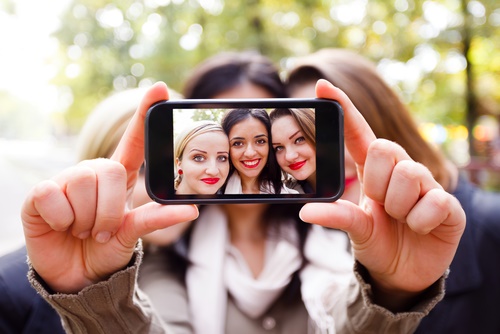 Pics more important than a smartphone…really? It's true. And perhaps not that surprising when considering the fact that two thirds of UK adults said they rely on footage and pictures of major moments such as holidays, weddings and children's birthdays more than their actual memory of the event.
On average, Brits have 1,937 photos and 84 videos each stored on their computers and other devices, and they will take 35 pictures and 13 videos during a typical month (which actually makes a laptop and smart phone pretty important – just saying). And our most photographed precious memories are:
Birthdays – 56 per cent
Vacations – 55 per cent
Weddings – 46 per cent
Your child/children in general – 37 per cent
Your child/children performing (e.g. in a play) – 34 per cent
Friends/family taking part in sporting events – 24 per cent
Watching your favourite band perform – 18 per cent
Musical performances (of your friends, family, yourself) – 15 per cent
Watching a football match – 9 per cent
Now we just need to make sure we back up our pics!