It would be nice to read something positive about student finance once in a while but that fact of the matter is that for most guys and gals attending uni, money is a struggle.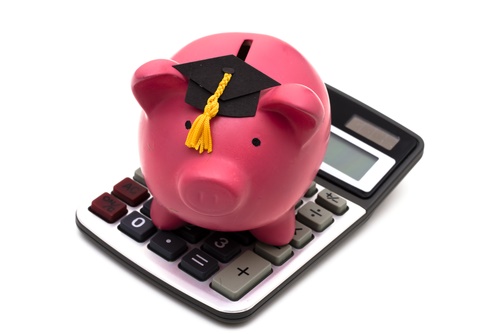 Unless, of course, you have a trust fund because your mum or dad was related to some medieval monarch and your family has owned property for six hundred years…then you're made for life.
Everyone other student is destined to fight with money; the good news is, if this is you, you're in the majority.
Check out these top ten financial woes that a large number of students experience while studying:
8 out of 10 worry about making ends meet
48 per cent of the time, financial worries affect studies
63 per cent of the time financial worries affect diet
2 in 3 struggle to live off maintenance loans
1 in 5 gamble or sell their body for extra cash
1 in 3 parents feel their parents don't give enough financial support
45 per cent of students think that university is good value for money and 53 per cent think it isn't
Students have an average of £342 in savings
Many feel that university is affordable if you are very poor or very rich – not if you are in between
Some students have to work more than they can study just so they can afford to stay in university
Source: Huffingtonpost.co.uk – "Everything You Need To Know About The Dire State Of Student Finance In One Infographic"