Starting uni is super exciting …fresher's week (hello!) – woop woop! But the hoopla should not detract from the fact that most students are footing a bill of £9,000 a year and paying attention to course material is not something that you'll want to put up for debate.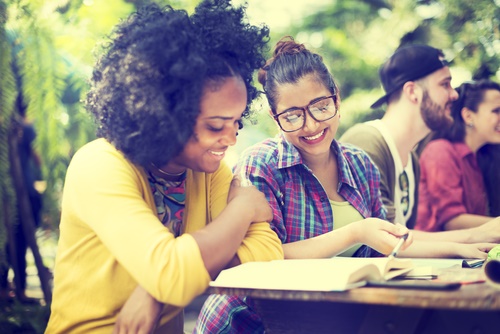 So…to make a success of time spent at uni (and to be great at the whole studying thing) here are some common mistakes made by students that that should be avoided if possible.
Check 'em out:
Not attending class
Not taking responsibility for themselves
Procrastinating
Not asking questions when something is unclear
Not spending enough time studying (for every 1 hour in class, should study 2-3 hours outside of class)
Not getting help soon enough
Not taking notes
Not answering questions fully on homework and tests
Not completing assignments and being up-to-date on material
Being passive.
All quite logical but not necessarily easy to put into practice when faced with the distraction of freedom! CLICK HERE for some more top study tips.