If you're worried that your best days are behind you already, then fear not – your school days are not the best days of your life. The best is yet to come, at least, according to scientific research it is.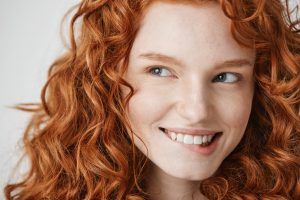 First off, you're not even at your peak learning-age when you're in school. At least, not when it comes to remembering people (useful if you plan on making lots of new friends at university!). A 2010 study found that your ability to learn new names peaks at age 22. When it comes to learning new faces, that's even later. The best age for remembering faces is around age 32.
As for the best age for earning, it's definitely not surprising that the peak age for this isn't while you're still at school! Women typically earn their highest salary at age 39. For men, this peak earning age is 48.
Next for when your emotional peak is. Apparently, we're best at understanding the emotions of others at the age of 51, which does make us wonder what happens to make us lose understanding?! Our peak vocabulary happens when we're 69, peak happiness with our bodies happens when we're 74, and we reach our best level of psychological wellbeing when we're 82!
Finally, it seems the best, best is yet to come twice! A study from 2013 found that our overall level of life satisfaction peaks at age 23, and then again at age 69. Good things are on the way for sure.