The University of East Anglia has opened a nap room. Woop woop! And get this: it's kitted out with beanbags, eye-masks, anti-microbial pillow and even air freshener. It's also decorated with lights and wall hangings, and has CCTV installed to that students are safe while they enjoy a between-lectures power-nap.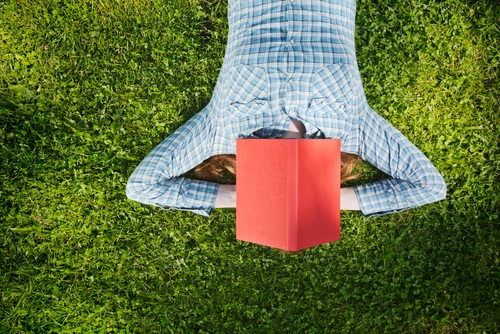 UEA agreed to trial the sleep scheme in November last year and now that the nap nook has rolled out, students are bustling in to book their 40-minute sleep slot. The nap room is open from noon until 6pm every day and the initiative is set for review in the summer.
Now it's no secret that students are prone to poor sleeping habits, with all the late night cram sessions plus the occasional (extremely frequent) party, so it would be really good if students took the opportunity to get a little midday shut-eye.
According to the student union, the point of the nap room is to "promote healthy napping", which would enable students to "recharge their batteries during the day." Union representatives also warned, "Go home. It's a nap nook, not a hostel."
It's going to be interesting to see of other universities follow suit.
Would you use a nap nook? What do you think of the idea?
Source: bbc.co.uk – "UEA students offered 'nap nook' for daytime snoozing" (http://www.bbc.co.uk/news/uk-england-norfolk-31126806).