Think logically…where is likely to be the most university crime in the UK? – The big cities, of course; they're overpopulated, stacks of rich tourists, lots of dark places to hide etcetera etcetera.
According to new data by Police UK, London is the most dangerous city for students…big surprise. HUGE…not (in the words of Borat). After London, Manchester Hull and Leeds are the dodgiest when to comes to crime.
Check out the 20 universities where you are most likely to be affected by crime (burglary, robbery and violent crime).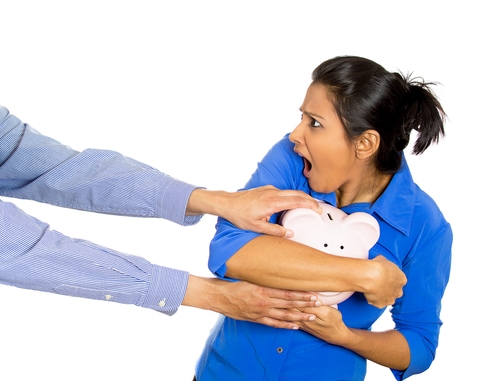 This is based on reports of crimes most likely to affect students in areas near universities per 1000 people from May 2013 to April 2014, divided by 1000 to give a percentage likelihood:
King's College London
University College London
Imperial College London
Manchester
Hull
Leeds
Aston
Liverpool
Birmingham
Nottingham
Leicester
Plymouth
Bristol
Cardiff
UEA
Sheffield
Nottingham Trent
Warwick
Kent
Exeter
In spite of the stats, many students say that they feel safe where they study, London students in particular. If you're studying in a city, the trick is to be street smart and home savvy. Keep your doors locked, your windows shut. Don't flash your cash (as if students had much of that anyway), be aware of pick pockets and hold on to your handbag. Learn what areas are not safe and if you're worried about your safety, travel in a group or with a friend.
The truth is that nowhere is 100 per cent safe – including your campus. It'd naïve to think so. Look after yourself and surround yourself with a group of friends who'll look out for one another. And all will be well!
To read more on student opinion regarding the aforementioned stats (and to find out which other universities made the list) read "Our uni's safer than your uni: How likely are you to be the victim of a crime at YOUR uni?".