When you're paying £9,000 a year, putting yourself in debt, you want to be sure that you're receiving the best service possible. And when it comes to their education, students are willing to be vocal about quality.
According the BBC, total academic appeals and complaints in the 2012-13 year were 10 per cent higher than in 2010-11.
The BBC sent Freedom of Information requests (asking about complaints and appeals) to 142 universities across the UK and received responses from 120 universities. And more than 20,000 students complained to their universities last year, with more than £2m paid out in compensation since 2010.
Yikes!
The Universities that received the most student complaints in the 2012-13 year are:
Anglia Ruskin
Staffordshire
West if England, Bristol
London Metropolitan
Manchester Metropolitan
Salford
Bedfordshire
University of the Arts, London
Birmingham City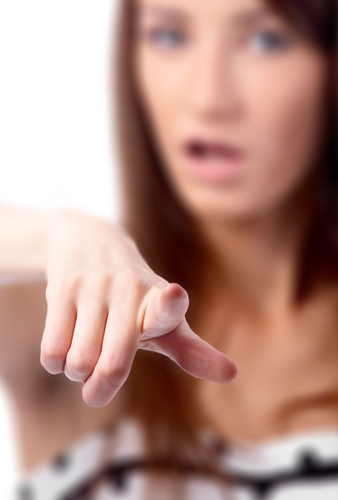 Experts believe that the rise in uni fees has forced students to think of themselves as consumers, who have a right to excellence and fair treatment because they are paying for it. They want their money's worth, in other words.
Is this a good thing? Yes! Keeping providers (universities) accountable is essential – it's a form of quality assurance, and students should expect nothing but the best!
For more information on the details of the complaints lodged by students, read "University complaints by students top 20,000".