A cool iPhone service called 'Find My iPhone' has recently been made available for free to iPhone 4, iPad and fourth generation iPod Touch owners – the app previously required a paid MobileMe account. By configuring your phone to report its locations the Find My iPhone service, the app enables you to locate your phone if it has been lost or stolen.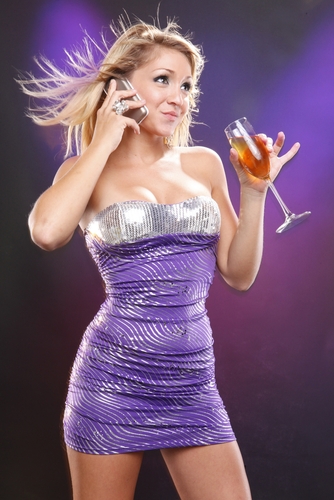 The Find My iPhone app itself isn't required to use the service, although it is handy to have installed if you lose a different phone, or if a friend loses theirs. I'm thinking… New Year's party plus wild celebrating equals lost phone? The scenario has aggravating potential.
In this day and age, a phone is not something one leaves home without and there is plenty of partying to do after New Year, which makes Find My iPhone an enticing service.
A MobileMe account is still required for Find My iphone, so you'll need to create one if you haven't already. To then activate Find My iPhone, go to your settings panel, select "Mail," "Contacts," "Calendar," and then add your MobileMe account. Once MobileMe is verified and displayed in your accounts list, you'll be able to turn on Find My iPhone.
The Find My iPhone app can be downloaded from iTunes.