The women's magazine GLAMOUR recently conducted a beauty survey, in which they asked 1,500 women across the UK what 'beauty' means to them. They were rather surprised by what they found.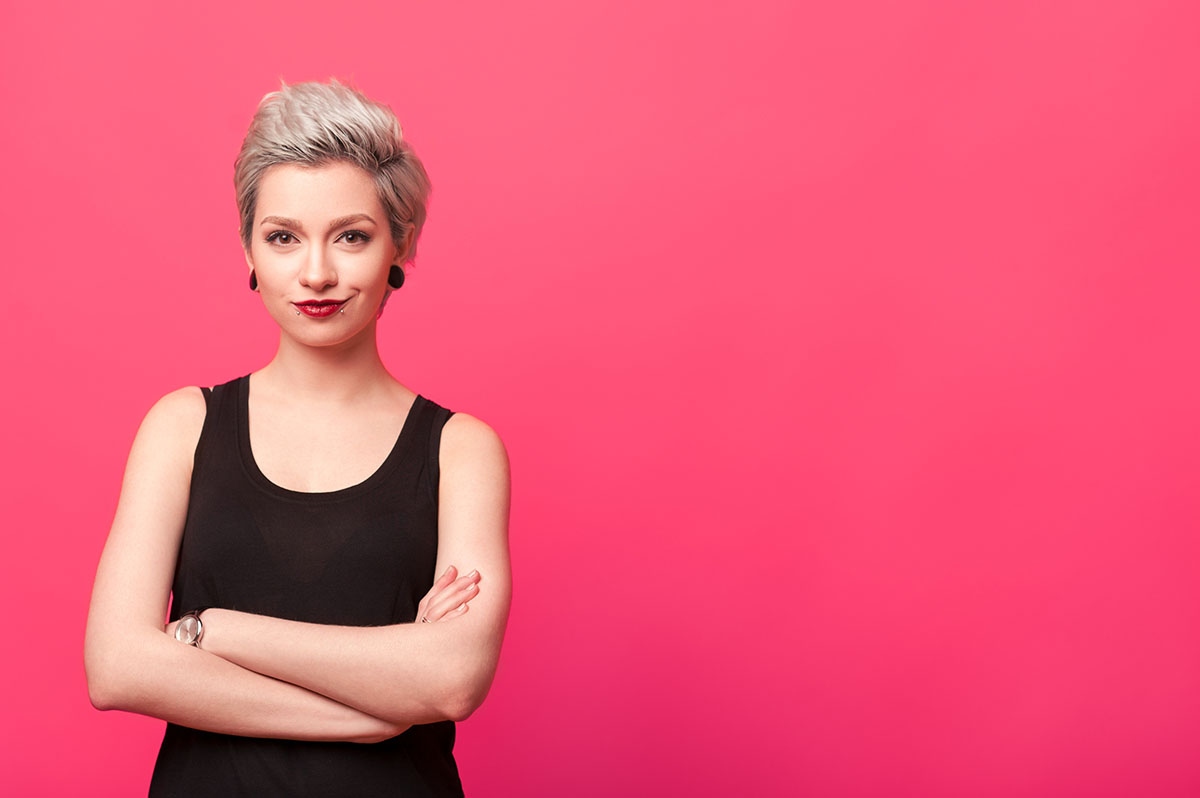 According to the survey, the word we'd most use to describe ourselves is 'anxious'. Not happy, successful, beautiful; but anxious. Hmmm.
So what's the thing that's most stressing us out? Our careers. 75% of those surveyed felt anxious in their careers, and only 2.3% felt 'very confident' in their jobs. Add to this that 74% of us say that money worries cause us anxiety and it's not a great picture.
On a positive note, overall we're more settled in our relationships than the TV soaps would have us believe. 77% of those surveyed said they felt confident in their relationship. Dating doubts, step aside.
But our favourite stat to take away from the survey has to be this one. 'Beautiful' isn't about looks. 83% of those surveyed think that self-confidence is what beauty is. Only 34% thought that 'good-looks' were what beauty is, and only 23% thought that beauty means having 'a great figure'.
We agree with the 83%; it's all about confidence and loving who you are.
(Source article: http://www.glamourmagazine.co.uk/article/glamour-beauty-survey-2018)