Every year in the UK, 1 in 8 babies are born sick or prematurely, that's 100,000 babies every single year. These babies often spend weeks, sometimes months, in neonatal care units before they are strong enough to leave. Neonatal intensive care costs the NHS over £1,500 per day and many hospitals do not have the equipment to care for extremely preterm babies*.
*Source: Ickle Pickles.org website

At Sudocrem, we take Soothing extremely seriously. That's why this year we've decided to team up with premature baby charity Ickle Pickles to help raise funds for the vital neonatal equipment premature babies so desperately need. After all, surely it's these tiny babies and their families that need our help the most?
In honour of the partnership, we've created a limited edition My Ickle Sudocrem pot. Sold in Boots and Tesco from the 26th August for six weeks only, every sale will mean 50p donated to Ickle Pickles.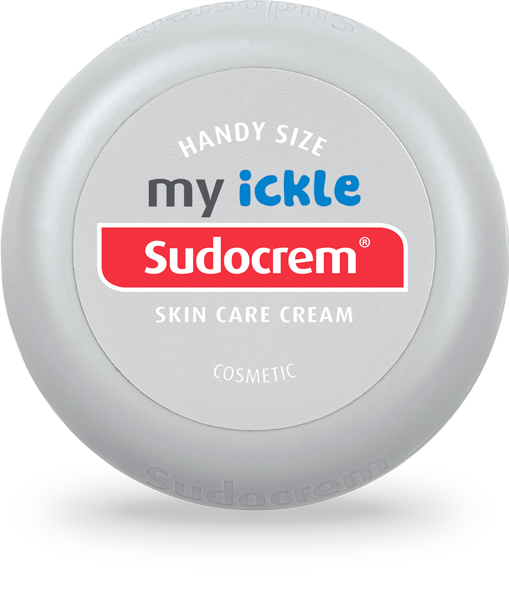 We only need to sell 50,000 pots to buy a ventilator, or 20,000 to buy a vital stats monitor… so we'd better get cracking!
Help us spread the word by sharing the campaign on social media and read on for how to be involved in our fundraising ideas…
#soothingthesmallest