Mini Size, BIG Adventures!
We are growing our family to suit you as you grow yours. Browse our products below to see which is the right one for you.
Learn More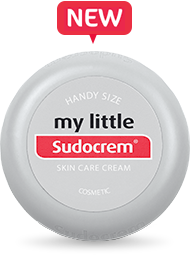 Looking after your family's skin since 1931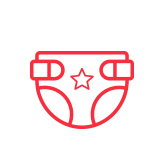 99.3% of users
see the nappy rash improve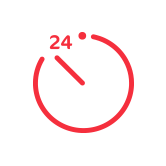 Starts working fast
(within 24 hours)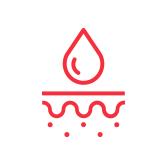 Treats and heals
sore skin, cuts, grazes, burns, acne, etc.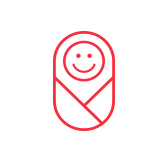 Proven to soothe
and heal your baby's delicate skin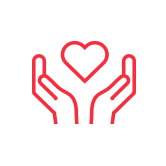 Gentle enough
to use from birth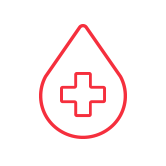 Mild local anaesthetic
helps to ease pain and irritation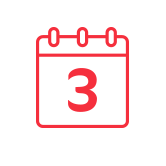 Over 2/3
of users say nappy rash heals within 3 days
Based on SURE study of 2159 respondents, Feb 2015