The go-to bag for the past few years has been the tote bag. Easy to pack down inside another bag, endless options for decoration, and easy to carry over the shoulder – what's not to like?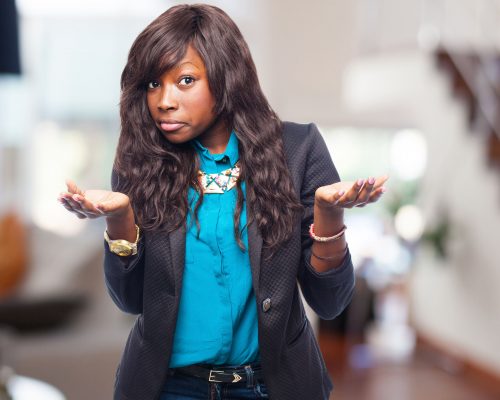 Well, Paris fashion week this year decided that the tote bag isn't the must-have bag anymore, and there's a new must-have bag on the way. The problem is that it's TINY!
Micro bags were sent as invitations to the catwalk show of French fashion label Jacquemus. The teeny 'Mini Le Chiquito' bags were a scale replica of the brand's larger Le Chiquito bag. The mini versions weren't big enough to hold more than a mint (or maybe two at a push) and weren't for sale. As a quirky invite they do work. They're not the only example though.
Louis Vuitton also launched their nano bag, which was designed to hold nothing more than a lipstick. Set on a long chain, they're "an elegant homage to 1920s makeup boxes". Prada on the other hand have brought out mini pouch bags – to be worn on straps around ankle boots at a size only just big enough for a phone.
Why would they be popular, you might well ask?
Well, for celebrities they're a status symbol. They show that you have the freedom to carry next to nothing – after all, your entourage is carrying all the things you need. They're also great for Instagram photos. They're not that practical though.
So will they make it to the high street then?
Maybe.
The high street does tend to create wearable versions of catwalk concepts. But really, wouldn't you rather go hands-free than burden yourself by having to keep an eye on an expensive matchbox with straps? Wouldn't creating more dresses with pockets be better?
What's your take on the micro bag? A fun new idea? Or a pointless creation?