The number one thing which first-time home buyers want is, of course, somewhere to call their own, but exactly what that home looks like will vary. So what is it that the modern first-time home buyer wants?
According to a Zoopla survey of more than 2000 first-time buyers and existing homeowners, the most sought after feature of a new home is nothing to do with the house itself, but is the parking. Nearly one in three (29%) respondents who were asked said that what they wanted is a parking space, and second on the list of things buyers wanted was outside space, with 26% of respondents putting this top of their wish-list.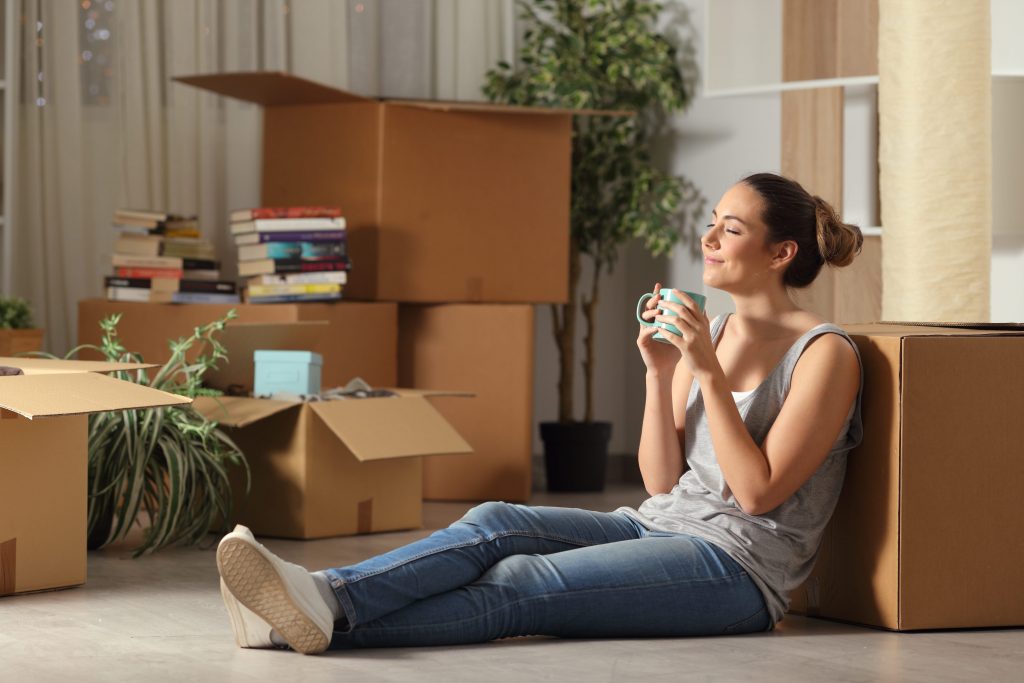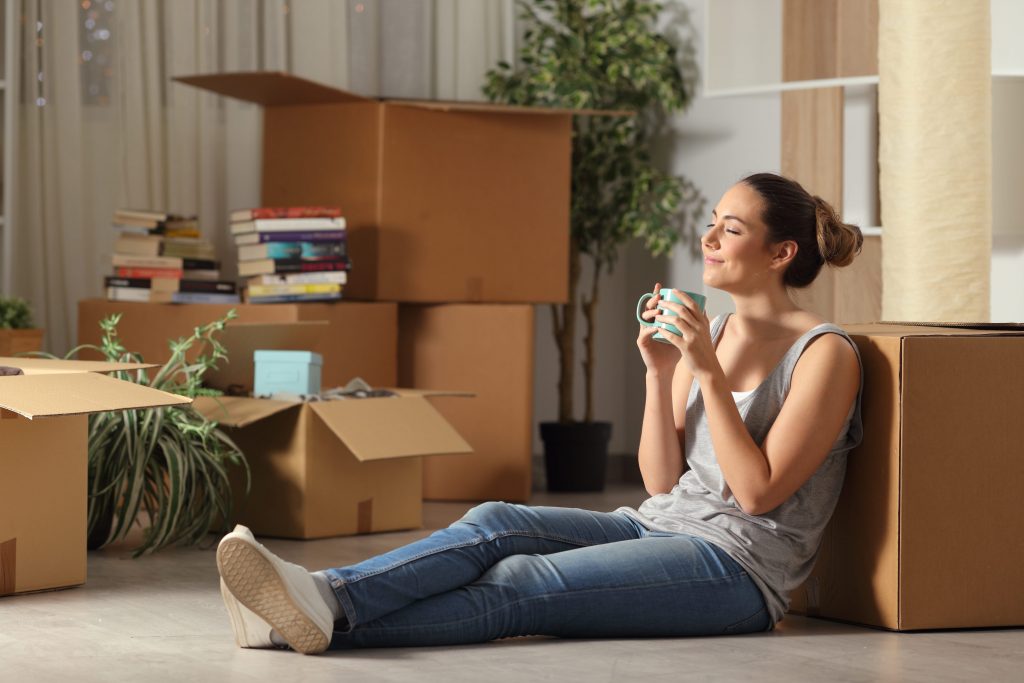 What limits first-time buyers was of note too. The biggest challenge for first-time buyers is, unsurprisingly, finding property within budget (18%). The next biggest challenge according to the survey is finding property you want within your chosen location (16%).
Sadly, the survey didn't give advice on what to do to find your perfect first-time home, but there are some general things to keep in mind that could be helpful.
Start saving as soon as you can
Usually you need a minimum deposit which is 10% of the price of the property in order to get a mortgage. The sooner you start saving, the sooner you can get on the property ladder.
There are a few different schemes within the Help to Buy scheme. The Equity Loan scheme, being one where first-time buyers can buy a property with a deposit which is just 5% of the property value. You need to secure 80% of the value of the property through your deposit and mortgage, but the government will provide a loan for the rest.
Be careful of deals that look too good
Ask yourself:
Why is the vendor selling the property?
How long has the property been on the market?
Is this property in a chain that could fall through?
Does the property keep being sold on within a short space of time?