One university can seem very much like another, but that's not to say that they don't have their own quirks – as these weird and wonderful university facts go to show.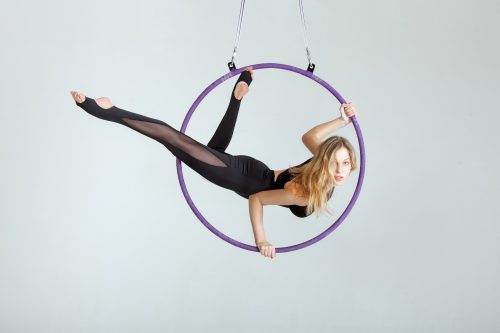 Did you know that…
The University of London was the first university to admit women.
In 1868 nine women were admitted to the university, seven of the nine passed their exams the next year, and they went on to become writers, teachers, lawyers, and suffragists.
Doctor Who apparently has a degree in medicine from Glasgow University.
According to the Second Doctor, played by Patrick Troughton, he graduated in "1888, I think…".
At the University of Winchester, you can study the zombie apocalypse!
The university offers a zombie studies module which explores zombies in popular culture and media. In fact, in 2011 the university held a zombie conference with visiting speakers from around the world!
At Bath Spa University, although there's no zombie apocalypse course, you can study circus performance. The course is called Contemporary Circus with Physical Theatre, and it includes juggling, acrobatics, aerial rope, and street theatre.
Scientists from the University of Liverpool were involved in the creation of Britain's first tear-free onion. The Supasweet onion was specifically bred (not genetically modified) to halve the content of the ingredient in onions which irritates eyes and noses enough to cause tears when cooking with them. It went on sale in Tesco in 2003.
The University of Bath has an owl professor. 'Prof Yoda', as the European Eagle Owl is called, visits the campus twice a week with his handler to unsettle the gulls there and stop them from nesting and, in doing so, becoming territorial and aggressive. He was even given his own library card by the university in 2015!