The world of work as it is today looks very different from the one which our parents and grandparents first knew. Gone are the days of "a job for life" and everyone sticking to a daily 9-5 pattern of work hours. Now many of us change jobs every few years, and many more of us work on a freelance basis, work flexi-time, or have more than one job.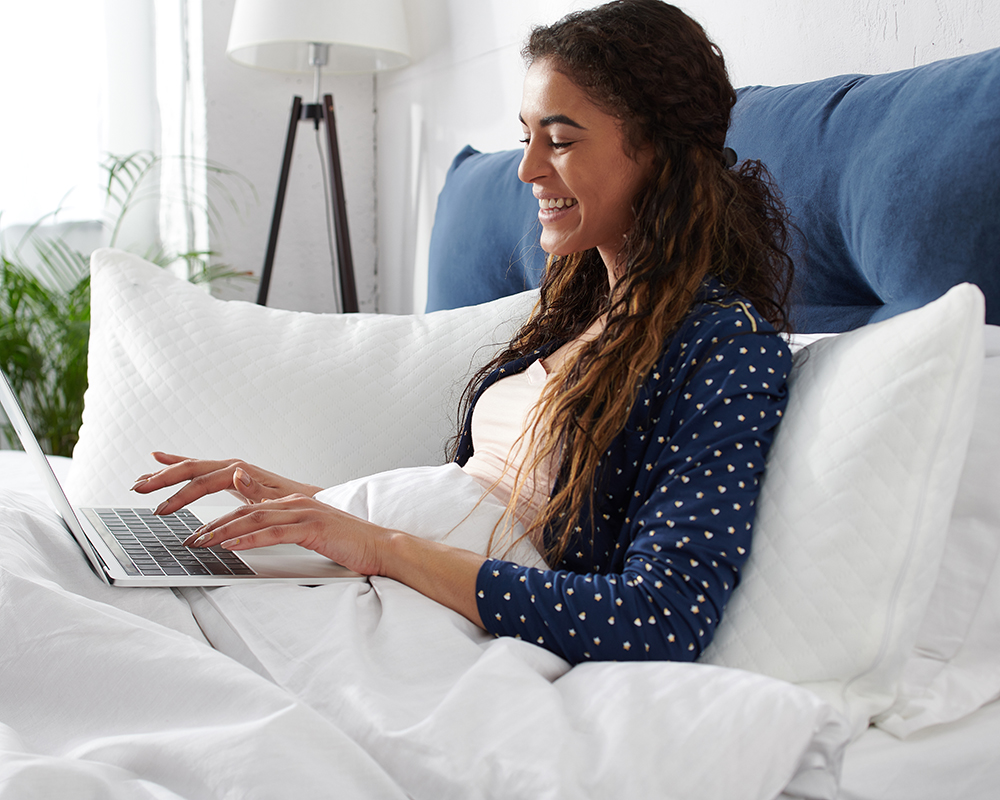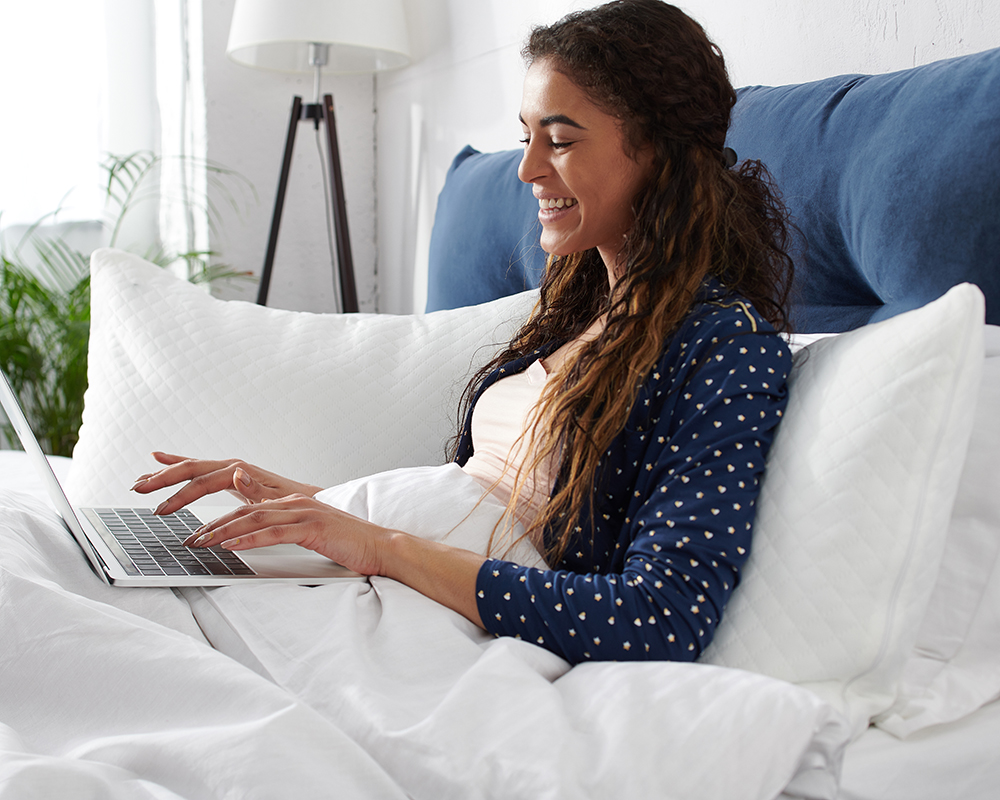 There are a huge number of factors to consider when comparing the world of work today to that of the past few decades. For one thing, salary is no longer the be-all and end-all deciding factor when it comes to choosing a job. When asked what is most important to them, Generation Z-ers (those born between 1996 and 2012) said that they ranked their relationship with their work team as one of their top concerns.
Having a good vibe in the team shows benefits for the companies too, as well as for the employees. Research has found that up to 91% of HR professionals say that flexible working improves relationships with employees, and that working cultures where employees are treated as equals are six times more productive.
Perhaps that's why some companies have started offering flexible working options such as "hangover days" – where employees can pre-book working from home days following nights out which they have planned.
The idea is that it allows employees to be more honest with their managers about why they're not in work, and so a better feeling of camaraderie can develop more easily. Initiatives such as flexible working hours and "unlimited holiday" also help to give employees more freedom and control over their own schedules, which leads to happier and ultimately more productive teams.
What are your thoughts? Are hangover days a good idea? What else could companies do to create a happy and honest workplace culture?