Whether you're trying to avoid harsh chemicals, or whether you just want to make more of your own beauty products, this recipe for deodorant could be a good one to try. It doesn't involve many ingredients, is relatively cheap, and it lasts for ages!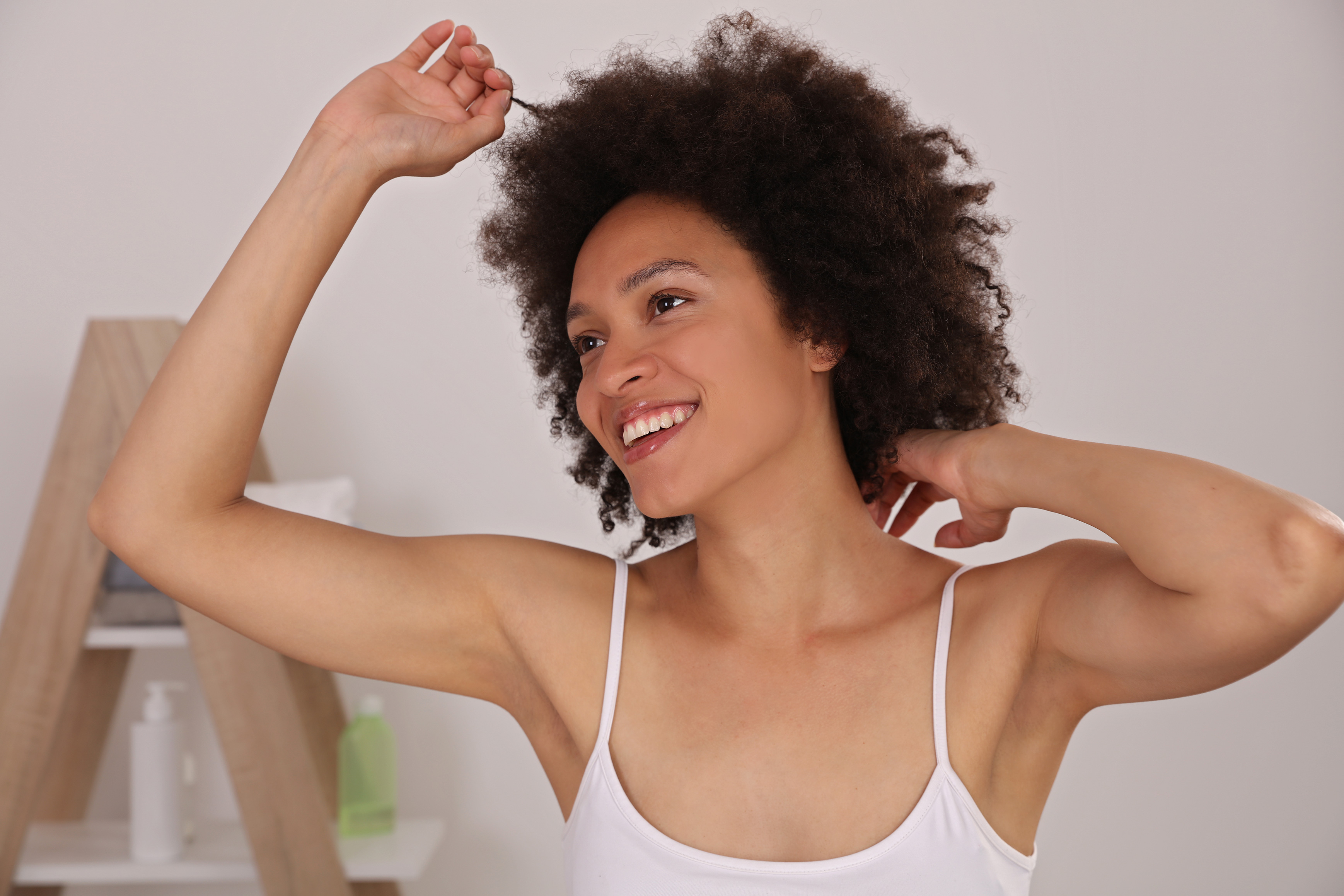 You will need:
One tablespoon of bicarbonate of soda
One tablespoon of arrowroot powder (or cornstarch)
One tablespoon of soft coconut oil
Between five and ten drops of essential oils
One small jar to keep the finished deodorant in
To make your deodorant, place the bicarbonate of soda into a small bowl and mix it with the coconut oil. Next, add the arrowroot (or cornstarch). Finally, add the essential oils. It can be whatever smell you like best, and the number of drops you put in depends on how strong you want the scent to be.
When well mixed, but the deodorant in your jar and store it in a fridge (label it well!) or in a cool cupboard in between uses.
The deodorant should keep for about six months. To prolong the life of your deodorant, don't use your hands to get the deodorant out, but instead scoop out about a quarter of a teaspoon whenever you want to use it.